Messages

15
Reactions
Nation of residence
Nation of origin
Adding the link to a good vaccine tracking source below.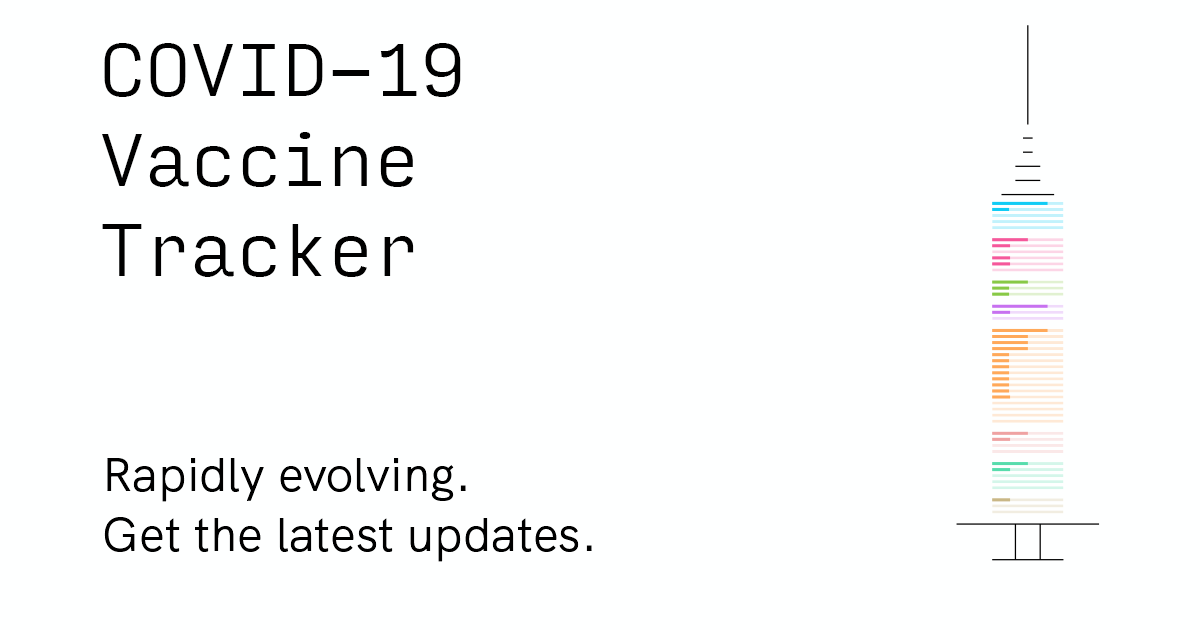 The Milken Institute partnered with First Person to create a COVID-19 interactive vaccine visualization. View the tool for at-a-glance updates on the race to develop each COVID-19 vaccine.
www.covid-19vaccinetracker.org
Will the Oxford/AstraZeneca win out? Will the russian vaccine work in the real world? If anyone has any details on the type of vaccine Russia has made, please provide details and source.