Its kind of a hobby too I feel in many ways, so I will place stuff here from time to time and see what happens, what the interest is and also convos etc.
I will be happy to answer questions that I can or just discuss things etc from stuff that I post.
Others can also contribute videos they find that are interesting or in their scope/field....but objective is what you find of highest quality/interest to share with others (and you have some background knowledge/details to expand upon with interested parties)...and hopefully presented in as layman's terms as possible (without too much technical stuff etc which is maybe where
further
discussion can progress).
Starting off with 7 deadly sins of aircraft design (its a long hour+ lecture, so feel free to watch/listen in parts):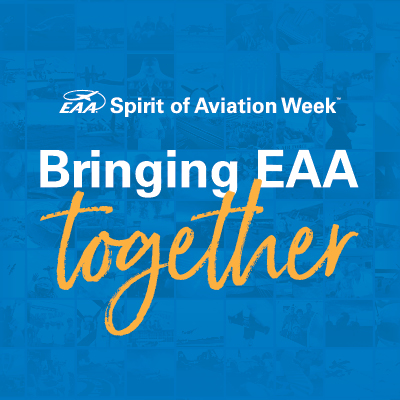 While we can't gather in Oshkosh, we can still share the spirit of aviation. This virtual event will provide the EAA community with an opportunity to engage, learn, share and talk aviation! We will all still be #EAAtogether.
www.eaatogether.org
Can reply in thread or simply hit watch thread to get alerts to it.