Neerja Bhanot was senior flight purser on the Empress of the Seas, a Pan Am 747 hijacked at Jinnah International Airport in Karachi by four armed men from the Abu Nidal organization en route to Frankfurt and New York. During a 17-hour ordeal, she helped the three-member cockpit crew escape in order to ground the plane so it could not be flown. Bhanot hid passports of passengers so the hijackers could not determine passenger nationalities. She also managed to open the emergency door assisting a number of passengers to escape from the plane. As the hijackers opened fire on passengers and crew, Neerja Bhanot lost her life shielding three children from bullets.
In 1987, she became the youngest and first woman recipient of the Ashoka Chakra award, India's highest civilian decoration for bravery.
In 2004, the Indian Postal Service issued a stamp in her honor* (
https://www.wnsstamps.post/en/stamps/IN036.04
)
In 2006 she was awarded the 2006 Special Courage Award by the US Department of Justice. (Read more at Times of India.)
In 2016 a film entitled "Neerja" was released, portraying her herioc life.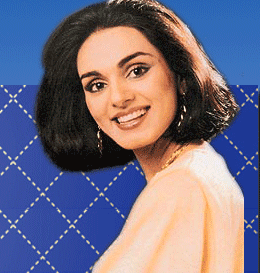 Here's the trailer on the movie based on her life