First 5 HIMARS systems are already in Poland.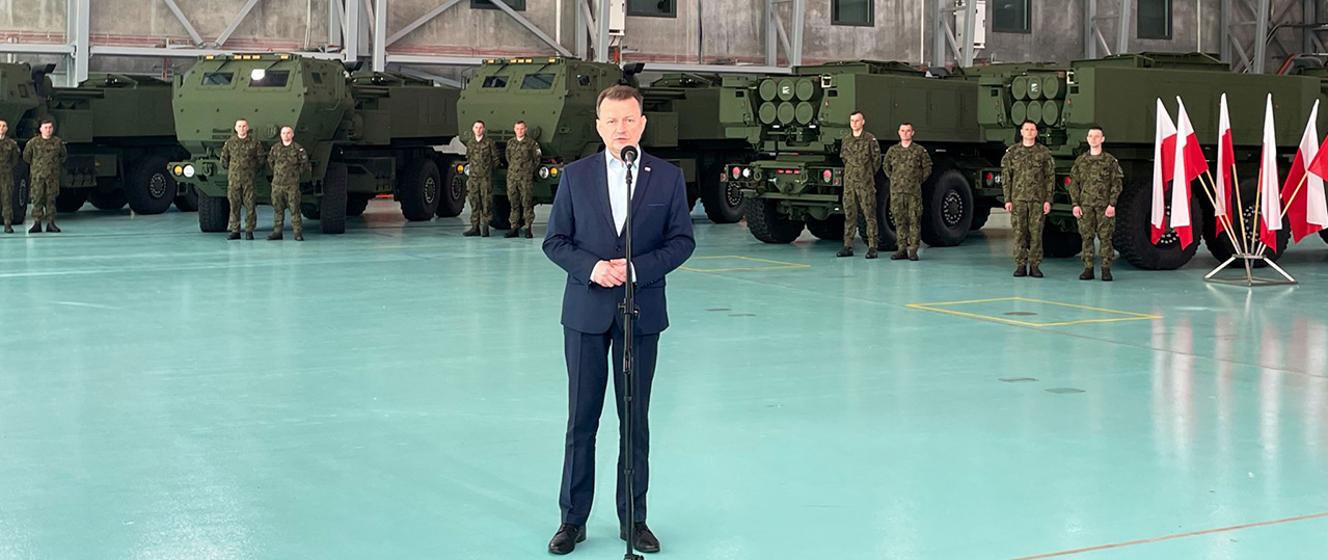 "We are welcoming Himars to the Polish Armed Forces today. Equipment that has proven itself in battle in the hands of the Ukrainians stopping the Russian invasion. (...) These weapon will go to the northeastern part of our country, to the 16th Mechanized Division. Its task will be to deter the...

www.gov.pl
We still dont know how many Poland will buy but US congress has authorized the sale of nearly 500 launchers to Poland
.
I doubt we buy as many as we are also buying around 200 K239 Chunmoo from South Korea, BUT we will have MANY MANY rocket lauchers