Experienced member
Staff member
Administrator
Messages

4,390
Reaction score

17,321
Nation of residence
Nation of origin
The Polish Air Force will take delivery of two Boeing Business Jet (BBJ) 2 aircraft in May and June, Dziennik Gazeta Prawna reported.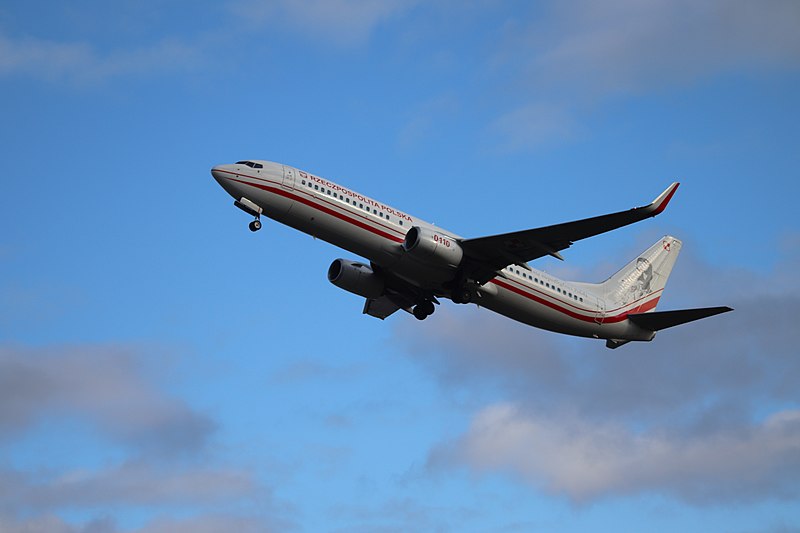 The service had placed an order for two BBJ 2s and one 737-800 in 2017. The 737 was delivered that year.
The first BBJ 2 will arrive home in end of May while the other one is flying home in mid-June.
W maju i czerwcu do Polski przylecą dwa kolejne boeingi 737. To jeden z ostatnich etapów wartego ponad 3 mld zł programu budowy floty państwowej

www.gazetaprawna.pl