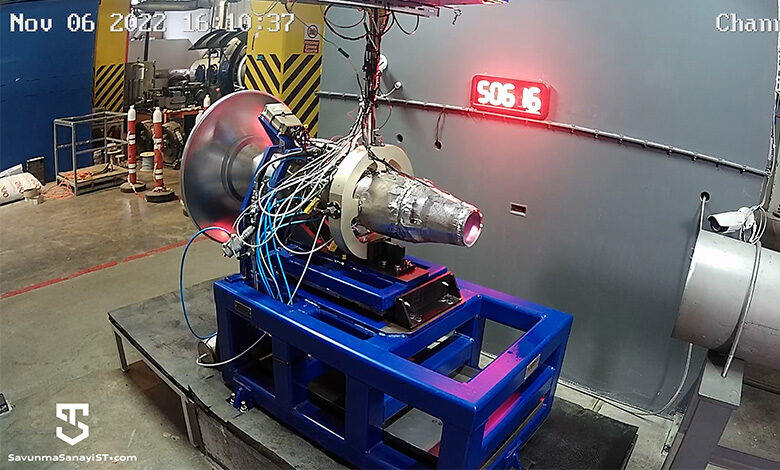 Kale Arge tarafından ÇAKIR Seyir Füzesi için geliştirilen KTJ-1750 Turbojet Motoru, tüm alt sistemleriyle birlikte yapılan son testi sıfır hatayla tamamladı.
www.savunmasanayist.com
KTJ1750 test video clearly shows above 50000RPM speed. Thanks to it's small diameter the Engine turbine can achieve these high rotational speeds. They plan to deliver the first prototype to Roketsan next week.
It seems that Kale now are very good and capable at small turbine engine manufacturing and the long development experience they have had with the KTJ3200 has paid off in the end.
Last edited: