I had to make another thread because most of my other threads were on a different forum, so I made all the threads here with a new thread.
I will pretty much underline their conventional and nuclear capabilities and what they have achieved in the past. But as creativity always blooms warfare changes and this has to force the West to adapt to those changes but promoting creativity in the west is difficult based on internal politics...

defencehub.live
Zircons are not the only way for them to target ships, lets say they need these submarines to be close to other countries, some ships are not in close enough groups but scattered all around the sea. Thus the idea of ballistic missiles to target ships become a new trend. Zmeevik/DF-21D The...

defencehub.live
I might have to re-edit some posts here even after I am done with the article. Patrol Class Ships They label the bykov class as a patrol ship but because of its size and dimensions it would fall in the Corvette class, but they labeled it as a patrol class which is why I put it here and...

defencehub.live
Targeting satellites, aircraft, stealth aircrafts, hypersonic missiles, air to ground missiles, drones, cruise missiles with the right amount of equipment allows you to deal with adversaries and their future capabilities. There will be a ton of equipment here to discuss which I will have to make...

defencehub.live
Going to touch up on their ongoing projects with aircrafts and drones which will be spread into multiple parts than talk about their microwave, laser and EW systems. Su-57 76 of these are to be purchased and delivered to the Russian armed forces in which there are 10 testing and 7 that are...

defencehub.live
Drones And there is going to be alot of drone projects to cover so I will just make one section on it describing each in separate paragraphs. The Su-70 is a loyal wingman stealth drone and internal weapon bays on the drone are showcased to be the same size as the Su-57 and use the same...

defencehub.live
We covered air defenses, drones, aircrafts and all those brand-new projects associated with them, but the last part would rather be more on the miscellaneous side talking about microwave weapons, lasers, EW systems, HF radars that nonetheless are important in engaging aerial targets. Lasers...

defencehub.live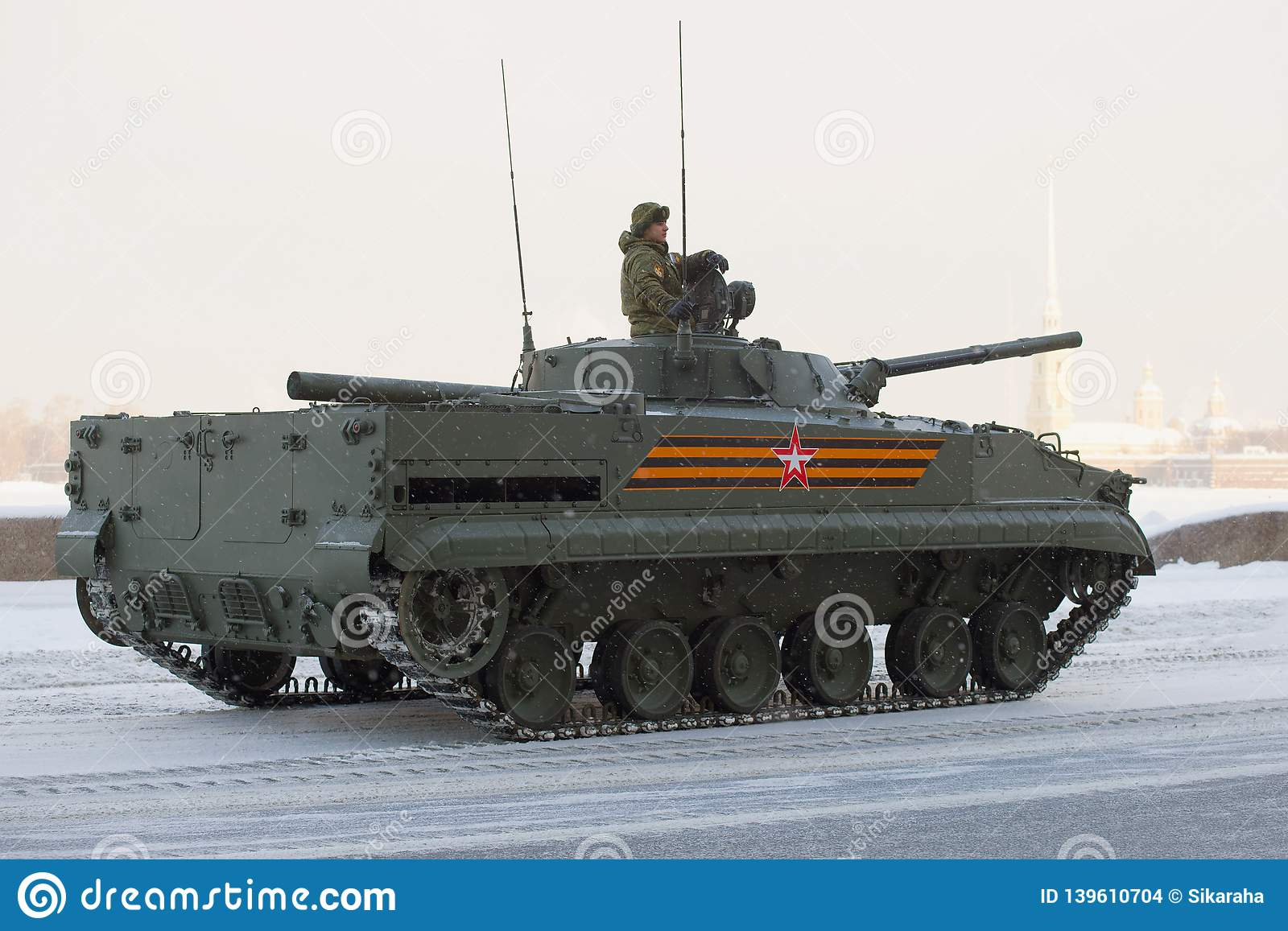 I will get back to the Air Space capabilities parts but just needed a break from it to write about the land force capability section which I am sure everyone is the most curious about. Than we will talk about the Ukrainian war next since it is 1st good to know about land force number capability...

defencehub.live
This will pretty much give an overview of what nuclear weapon projects are publicly known and the roles that they will play. Yars Yars has a between 11,000kms to 12,000kms maneuvers from the start to end phase by not following a traditional ICBM path but controlled thrust vectors which make...

defencehub.live
Sorry if there were responses from the deleted thread but if anyone wants to bring them up than go ahead. Examples of this thread could be like.
Russia Navy vs UK, France, Japan or US. giving examples of how many ships, submarine missiles and torpedoes can sink Russia's fleet but with factual numbers or discussion.
Why Ukraine casualty sources are better than Russian casualty sources in the Ukraine war or vice versa.
how one country's drones are better than the other like Russia.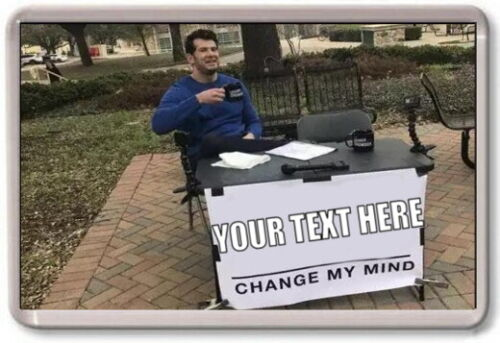 basically, all those threads I made will make anyone here read my mind or how I would present my own arguments, I could even change my threads later if new significant information comes out for one of their military projects. Negative or positive feedback is highly recommended here for example I would accept some negative feedback on how much Russia sucks in MMIC technology regarding their radars or positive feedback on some of their weapons like missiles, etc.