Experienced member
Staff member
Administrator
Messages

2,907
Reaction score

20,260
Nation of residence
Nation of origin
WASHINGTON — The Space Development Agency has selected SpaceX as the launch provider for its first 28 satellites, awarding the company a $150 million contract for two launches.
According to the Dec. 31 contract announcement, SpaceX is expected to conduct the first launch in September 2022. All satellites need to be on orbit by March 31, 2023.
The satellites will form the inaugural layers of the
SDA's National Defense Space Architecture
, a proliferated constellation in low Earth orbit. While the NDSA will eventually be made up of hundreds of satellites, the agency isn't putting them all up at once. Instead, it's using a spiral development approach. This launch contract will see SpaceX put the first tranche of 28 satellites on orbit starting in 2022, with a growing number of satellites added every two years after that.
Those first 28 satellites — 20 data transport satellites and eight missile tracking satellites — will form the "war fighter immersion tranche."
"Its goal is to provide the data in a format that the war fighters are used to seeing on tactical timelines that they can be expected to see once we actually become operational," SDA Director Derek Tournear told C4ISRNET previously. "The whole purpose of tranche 0 is to allow the war fighters to start to train and develop tactics, techniques and procedures so that they can create operational plans for a battle where they would actually incorporate these data."
The launch contract closes up a busy year for the agency, which saw it award contracts to four satellite manufacturers for its initial constellation.
Lockheed Martin and York Space Systems
were selected to build 10 transport layer satellites each, while
SpaceX and L3Harris
were selected to build four tracking layer satellites each. The latter two contracts were later
protested by Raytheon
, and SDA says it is reevaluating proposals.
According to
the solicitation posted in October,
all 20 transport layer satellites will weigh approximately 200 kilograms, give or take 20 kilograms. The tracking layer contracts are under protest, but the satellite designs submitted by SpaceX and L3Harris had vastly different weights. One vendor's satellites came in at approximately 1,068 kg each, while the other vendor's space vehicles will be just 249 kg.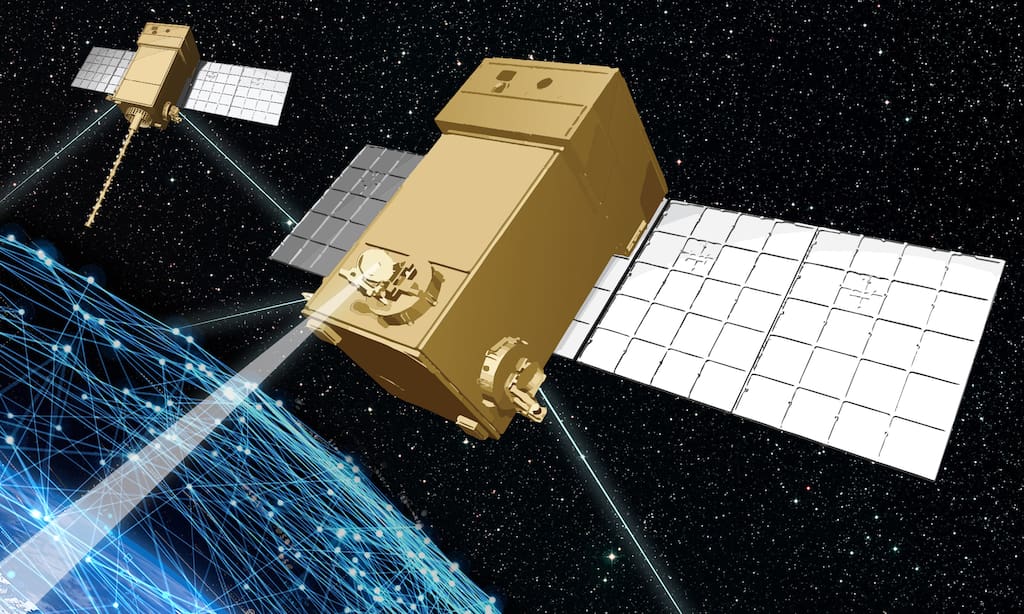 The company will put the Space Development Agency's first satellites on orbit in 2022.
www.c4isrnet.com