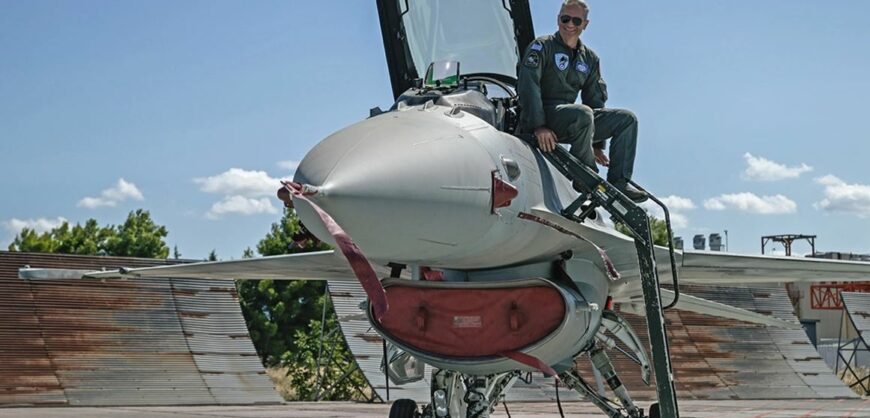 The Air Force plans to receive a total of 83 fighters that will be upgraded to Vipers
The first two upgraded F-16 Vipers arrived in Greece at the facilities of the Hellenic Aviation Industry in Tanagra today.
The Air Force plans to receive a total of 83 fighters that will be upgraded to Vipers.
The first two F-16 Vipers will serve as PA pilot training aircraft, while at the same time efforts are being made at Hellenic Aerospace Industry S.A facilities to deliver at least six more aircraft of this type within 2022.
The most significant technical element of the F-16 Viper upgrade is the installation of AESA-type radars, which will transform 83 aircraft into fully interoperable with the F-35.
The upgraded F-16 Viper also features a more powerful processor and larger displays that allow the operator to have clarity and range of perception of what is happening in the field. They have guided laser bombs and a new cockpit that simplifies handling.
The characteristics and armament of the Viper will give Greece a great advantage in the air over Turkey since it will not only have the most advanced F-16s in the world but there are plans to upgrade them with new weapons, radars, and electronic systems, which will give the edge to the Hellenic Air Force.
The Viper's greatest advantage is the AESA radar which gives it the ability to lock targets under all weather conditions with high-definition imaging. It also enables the simultaneous display of targets in the air and on the ground. The capabilities of the radar are multiplied with the Sniper aiming system.
However, in order to make the most of their great potential, the Vipers are expected to be equipped with new weapons. Regarding the AGM-84 Harpoon missiles, which sources had initially said the Americans were unwilling to provide Greece with, according to the latest reports, the case is progressing positively for our Air Force. These are state-of-the-art missiles, equivalent to the AM-39 Exocet, which the HAF already has for the Mirage 2000 and indeed with a range of more than 300 km.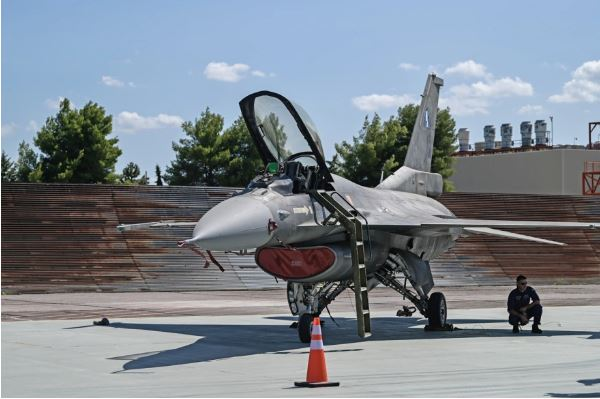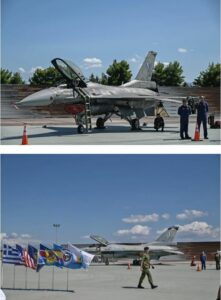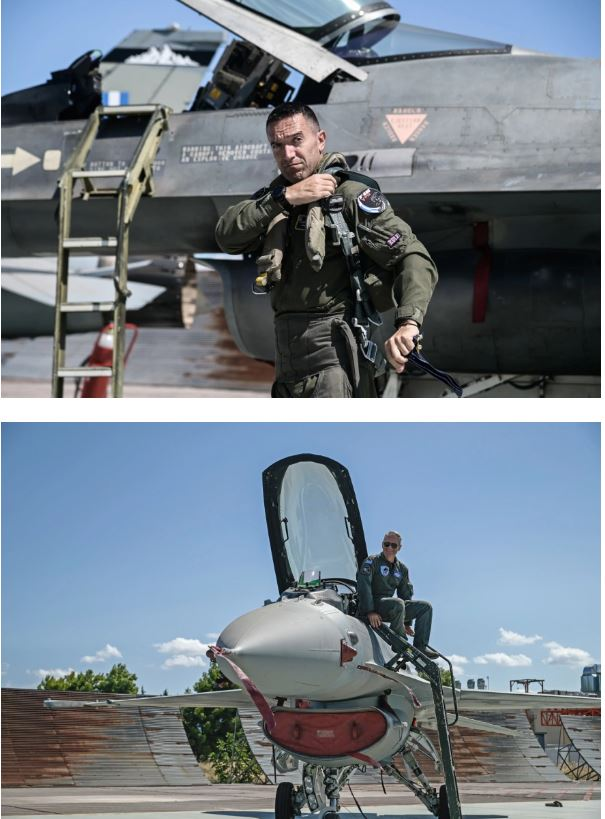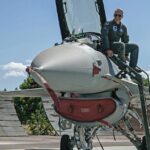 The Air Force plans to receive a total of 83 fighters that will be upgraded to Vipers

en.protothema.gr