Joined

Sep 10, 2020
Messages

636
Reaction score

1,695
Points

93
Nation of residence
Nation of origin
Or at least one of them, the Dutch led Mobility project. Article is in German, but here's a good translation:
According to a media report, the NATO country Turkey wants to become involved in EU security and defense policy. As reported by "Welt am Sonntag," citing diplomats, Ankara applied to the Dutch Ministry of Defense to participate in a multi-billion dollar project to improve military mobility within the framework of Permanent Structured Cooperation (Pesco). The Netherlands is coordinating the project, which aims to improve troop and materiel transportation in Europe.
A total of 24 EU states are participating in the Pesco project. At a meeting in Brussels at the beginning of May, the EU defense ministers also approved the participation of third countries the USA, Canada and Norway. According to "Welt am Sonntag," it is now eagerly awaited how EU members Cyprus and Greece, in particular, will react to Turkey's application for participation. Both countries have extremely tense relations with Ankara.
"We hope that Turkey's possible participation in Pesco will not only improve cooperation between the EU and NATO, but can also lead to a normalization of relations between Turkey and Cyprus and Greece, respectively," diplomatic sources said, according to the newspaper.
The goal of Pesco is to significantly improve the EU's ability to act in security and defense policy and to close so-called capability gaps. Improving military mobility in Europe is one of a total of 46 Pesco projects currently underway. Six of the projects are coordinated by Germany.
Translated with
www.DeepL.com/Translator
(free version)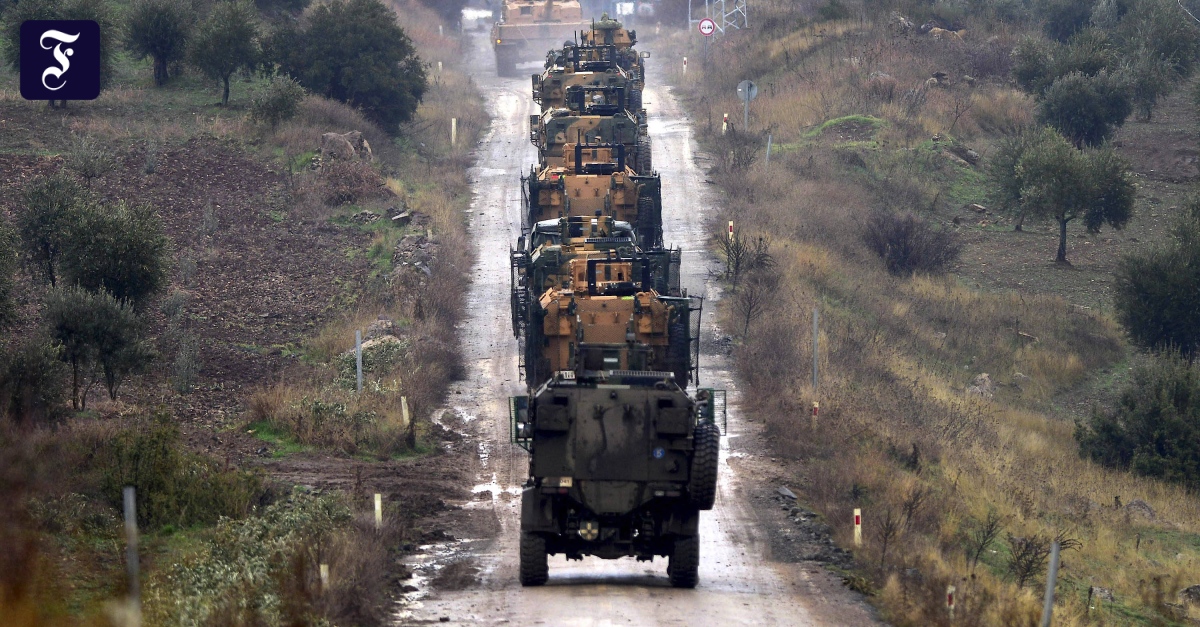 Das Nato-Mitglied hat einen Antrag auf Mitarbeit an einem milliardenschweren Projekt zur Verbesserung der militärischen Mobilität gestellt – trotz angespannter Beziehungen zu Griechenland und Zypern.

www.faz.net