Cumhurbaşkanı Recep Tayyip Erdoğan adana da gençlik buluşmasına katıldı. Cumhurbaşkanının muhalefete dönük sert eleştirileri vardı. Erdoğan, Sultan Abdülhamit'e yönelik sözleri nedeniyle İYİ Parti Başkanı Meral Akşener'i hedef aldı.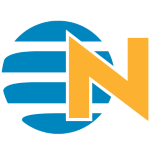 www.google.com
People in Turkiye need to grow up.
The man is dead and he still is being talked about.
Let him rest in peace. Far out.