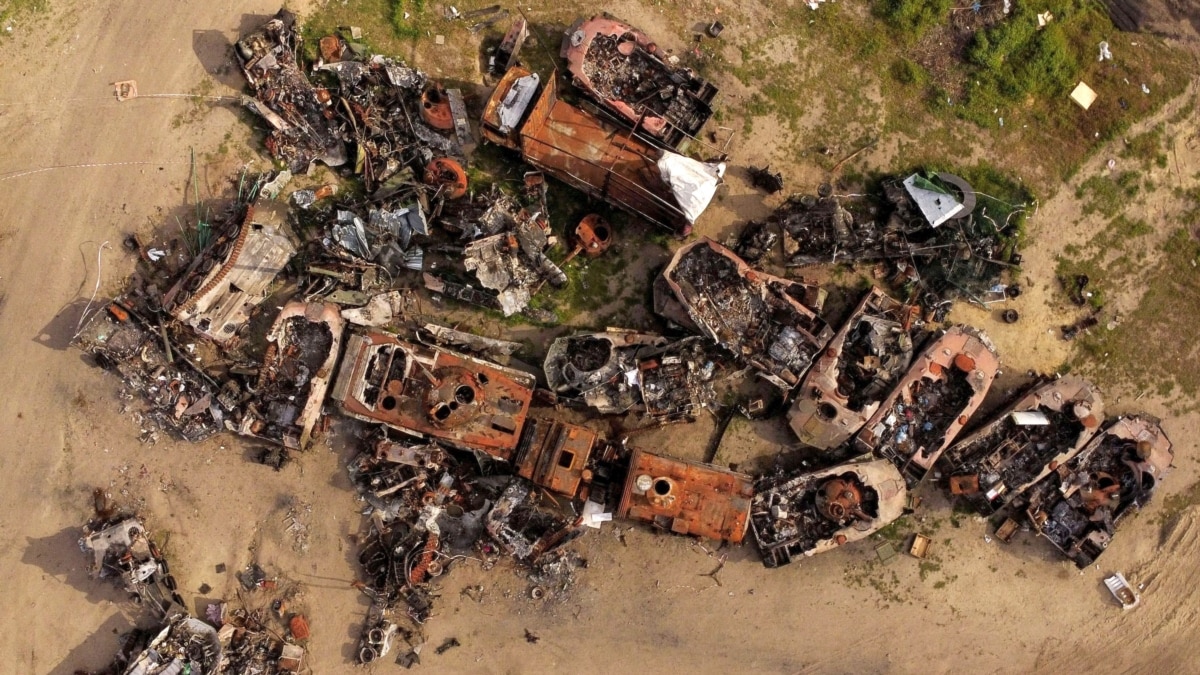 Retired U.S. Special Forces Colonel Liam Collins, the executive director of the Madison Policy Forum, explains how Ukrainian tactics can beat Russian numbers and why the war won't end soon.
www.rferl.org
some take:
The Western allies really weren't expecting Kyiv to survive the initial assault, hence only token amount of ATGM and defensive light weapons were sent pre- 24 Feb.​

Weapons shipment will continue to be heavier after the west realize the Ukrainians (unlike Afghans) could and want to resist.​

Ukraine has the better tactical performance through the entire war. Russia is slowly adapting.​

Even that, we're still talking months if not years before Russia could be degraded, Russia still has a huge number of military equipment in its arsenal.​