Yesterday I watched an interview with an Israeli army officer fighting on the side of Ukraine. He was born in Bukhara in Uzbekistan, then moved to Israel as a child, then served in the Israeli army for 14 years. Participated in the Lebanese war-2.

He says that he already foresaw a Russian attack on Ukraine, although his wife did not believe him. Feels no remorse when he kills Russian soldiers. Participates in sabotage actions against Russia, lays mines or participates in raids. He says he is ready to die for Ukraine. For him, it is very regrettable that Russia is killing civilians. When they fought in Lebanon, they never killed a single civilian. He says that the majority of Israelis are opposed to Russia.
what a crazy timeline we live in to see neo-Nazis as heroes, hell even the west entirely ignores what the zionist regime does to middle eastern neighbors. I guess it sucks Ukraine won't be Zelensky's greater Israel.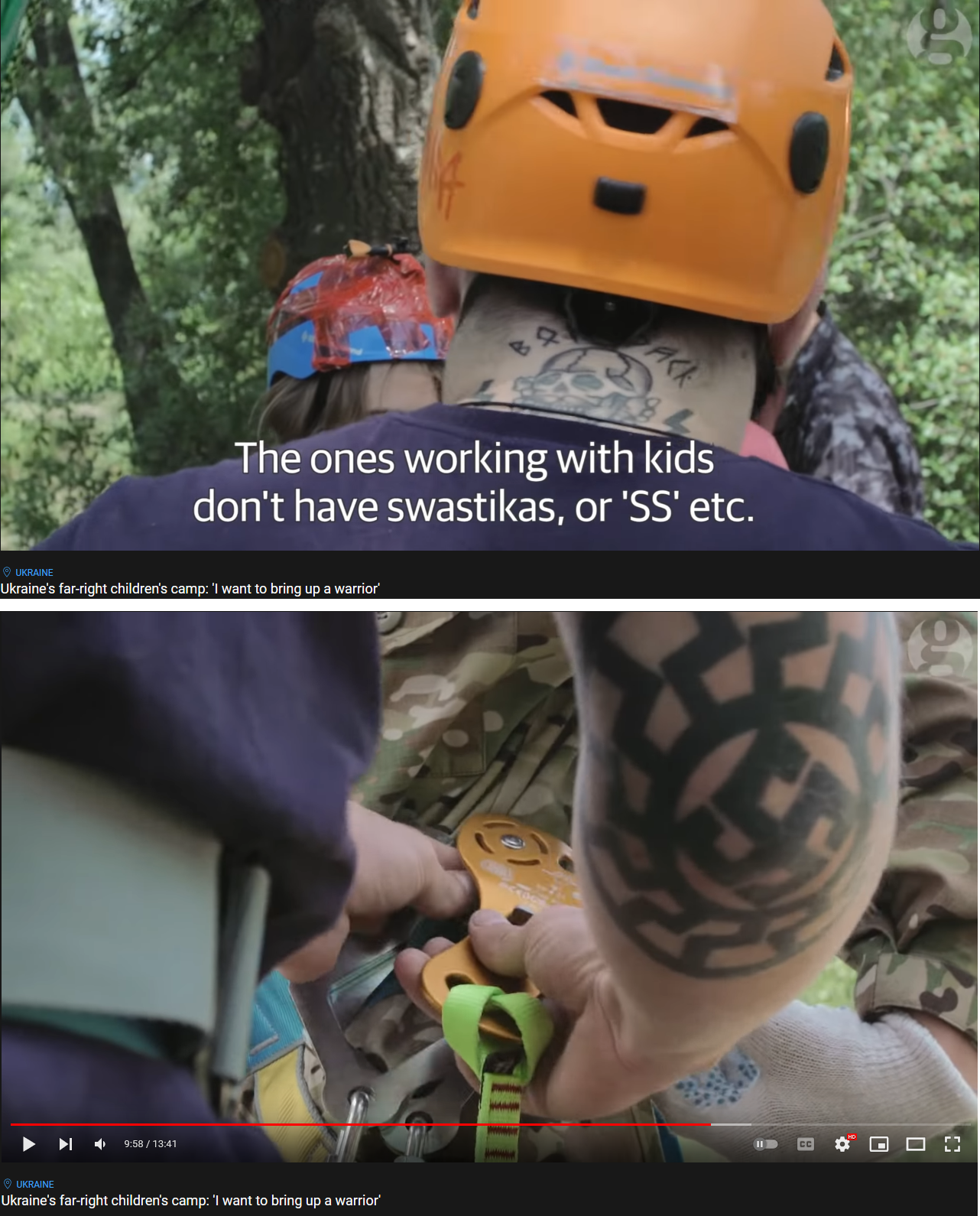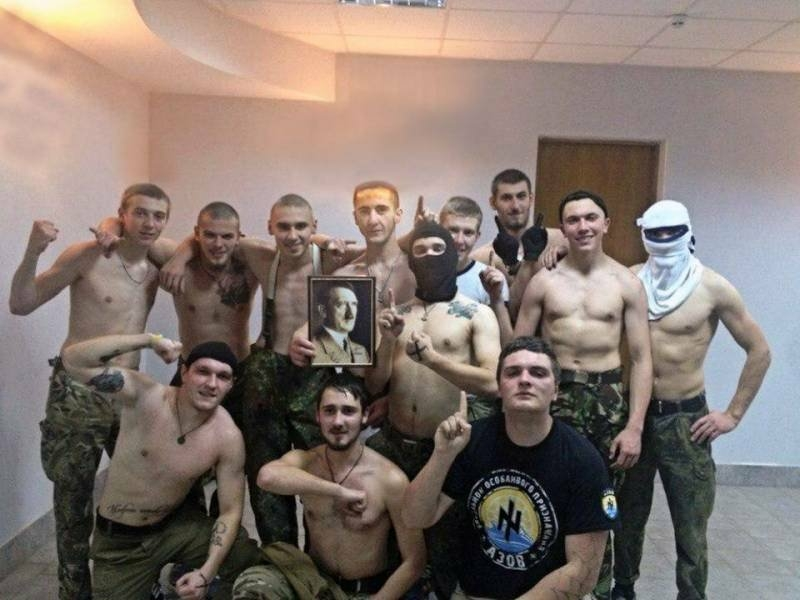 I am surprised BBC has not taken this video down yet.