The University of Plymouth and the Royal Navy have joined forces to conduct research and advance understanding around the future potential of marine autonomy.
The partnership will see world-leading academics, in fields including autonomous marine vessels and maritime cyber security, working closely with navy personnel on a range of innovative projects.
That will include Project Hecla, established in 2018 to optimise the Navy's ability to collect and exploit hydrographic and oceanographic information.
The University will work with the project team on ways to enhance its feeding back of vital survey information to the UK Hydrographic Office and the RN's highly skilled HM cadre.
They will also look at harnessing the capabilities of the University's unique and recently opened £3.2 million
Cyber-SHIP Lab
, which aims to secure maritime operations through cyber resilience research, tools and training.
The partnership was formally launched during a visit to the University by Rear Admiral Andrew Burns CB, OBE, Director Develop of Navy Command, and other senior navy personnel.
Hosted by the Vice-Chancellor,
Professor Judith Petts CBE
, and academic staff from the Faculty of Science and Engineering, they were given a tour of the new Cyber-SHIP Lab and other facilities within the
Marine Building
.
They also visited the waterfront
Marine Station
, where the University's own fleet of autonomous marine vessels – including the uncrewed surface vehicle
USV CETUS
– is based.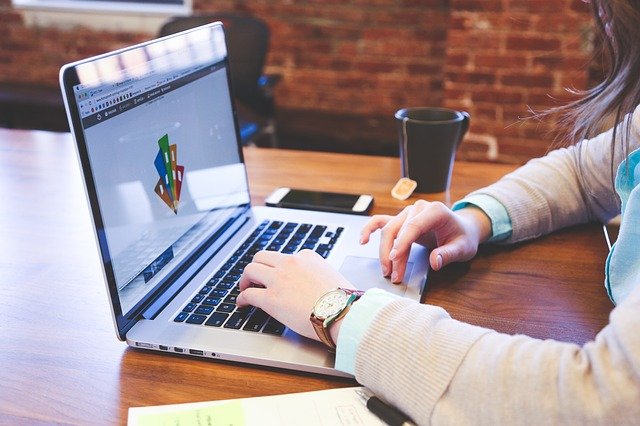 | University and Royal Navy agree to join forces for marine autonomy research

www.fenews.co.uk