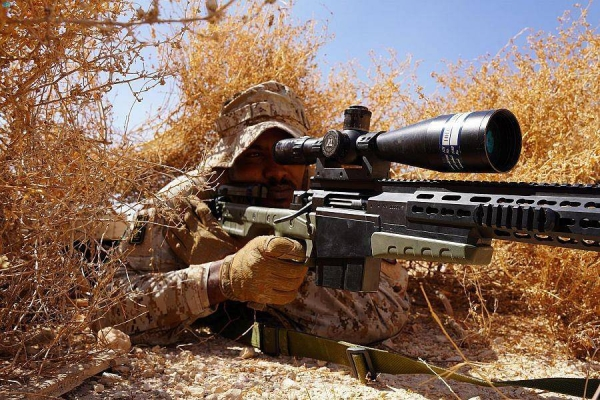 RIYADH — The activities of the 10th round of the multinational "Eager Lion 2022" maneuvers concluded in Jordan, in the presence of Chairman of the Joint Chiefs of Staff of the Jordanian Armed Forces Major General Yousef Al-Hunaiti, Head of the Saudi Armed Forces Education and Training Authority Major General Adel bin Mohammad Al-Balawi and a number of senior military officials from the participating countries.
The Saudi armed forces participated in the exercise with its various branches (land, air, navy and air defense), along with the forces of 27 countries.
Participation in the exercise aims to exchange experiences and raise combat readiness.
The concluding event witnessed a number of combat scenarios, using all weapons, including tanks, combat aircraft and military helicopters. — SPA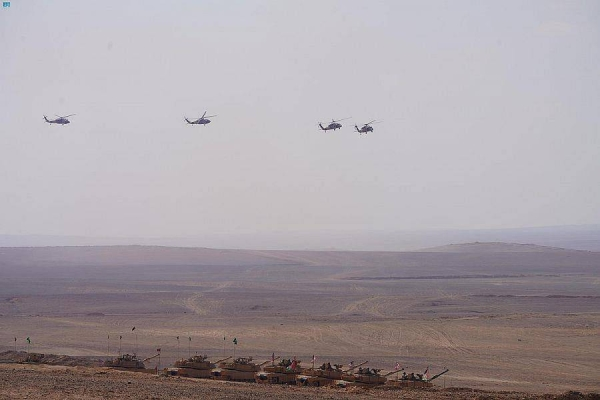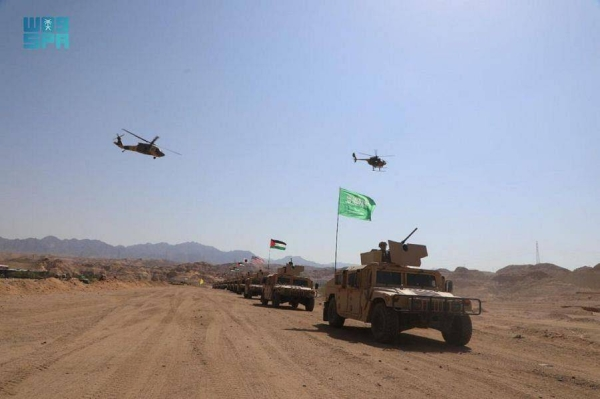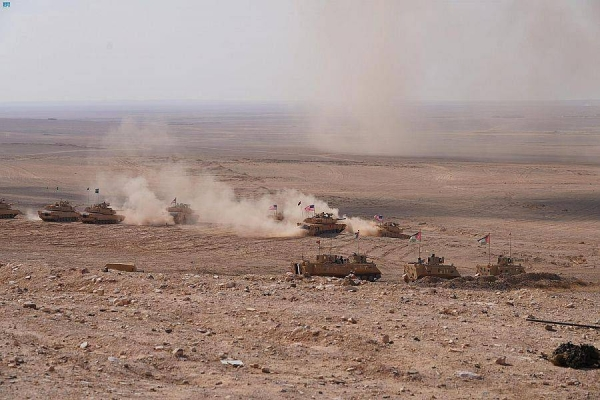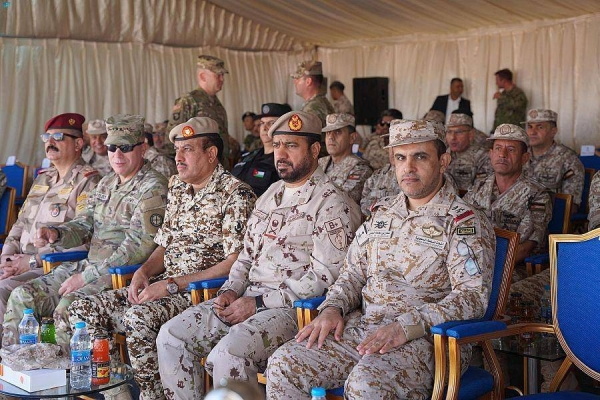 Eager Lion 2022 maneuvers conclude in Jordan with participation of Saudi Armed Forces
saudigazette.com.sa