Ukrainian engine developer Ivchenko Progress has entered the "Preliminary Design Phase Project" tender for the development of the turbofan engine of KAAN.
-Ivchenko Progress established a cooperation model with TEI within the scope of the tender.
Via SST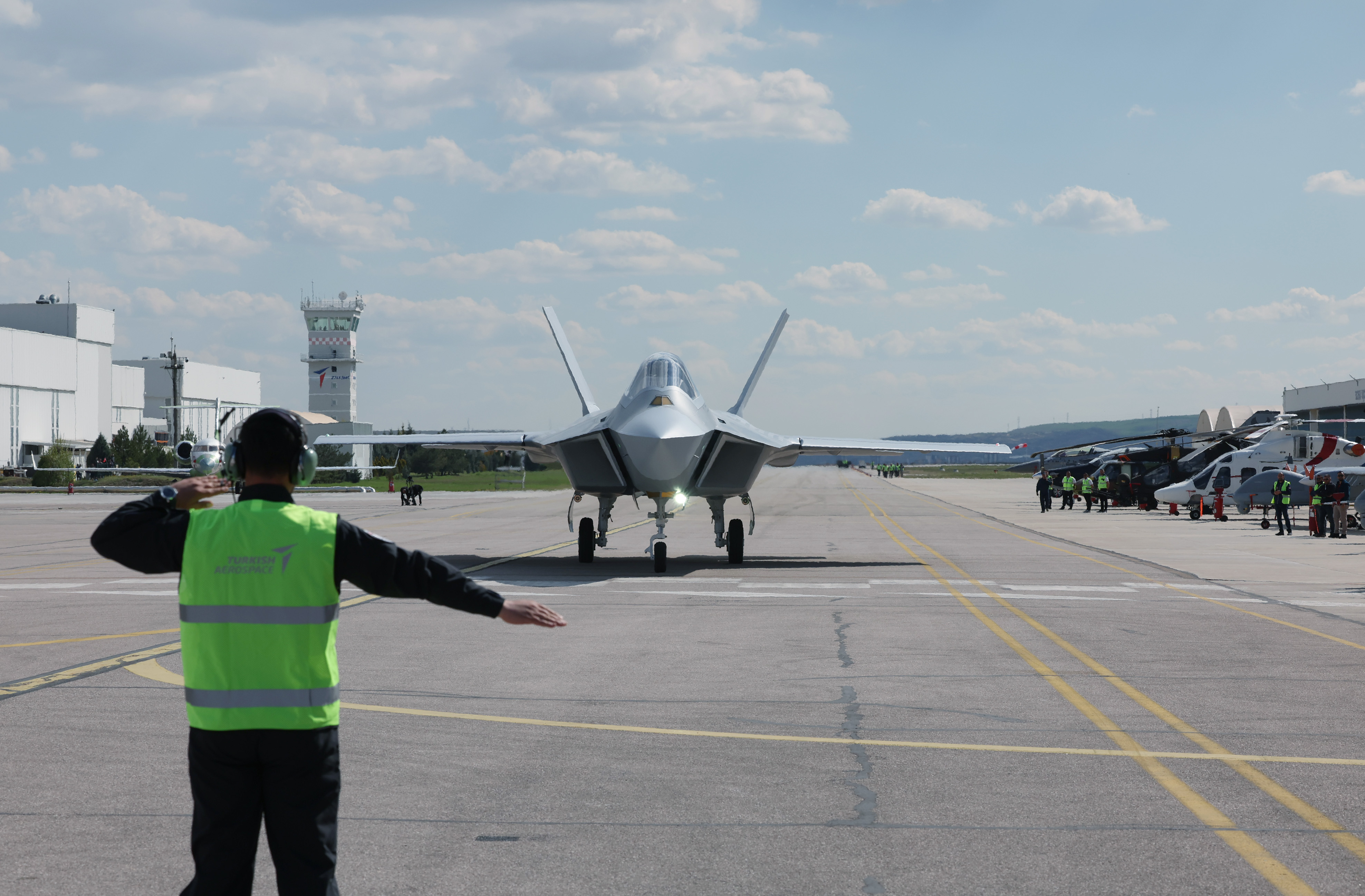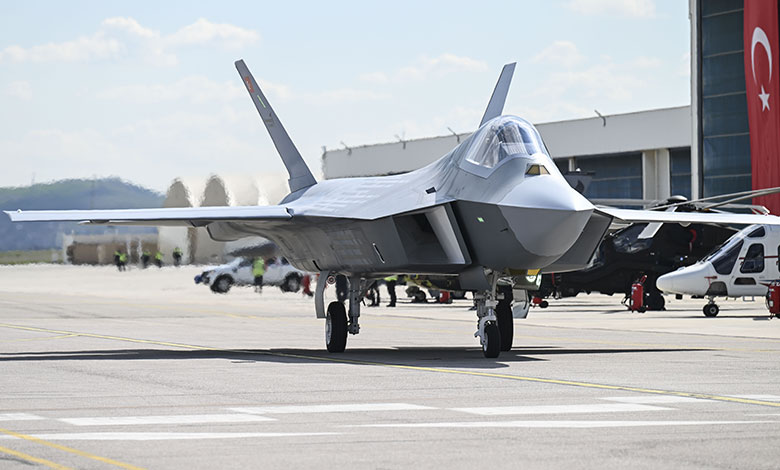 KAAN savaş uçağının özgün motorunun geliştirilmesi için açılan ihaleye, Ukraynalı Ivchenko Progress şirketi de katılım sağladı.
www.savunmasanayist.com
Last edited: