Messages

3
Reactions
Website
Nation of residence
Nation of origin
This image appeared in a magazine article in 1999. It is a heavily modified Alvis Stalwart. It has a large Bukaka name on the front, next to a large, red Alvis triangle name badge.
This is Stalwart chassis number STAL 11 / 389
The Alvis Stalwart was made in the UK from 1963 to 1971.
Does anyone know anything about this modified vehicle, or have any other photos of it in Indonesia?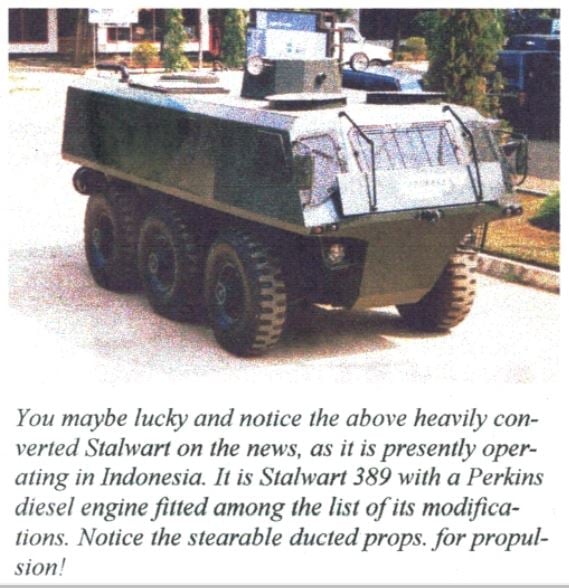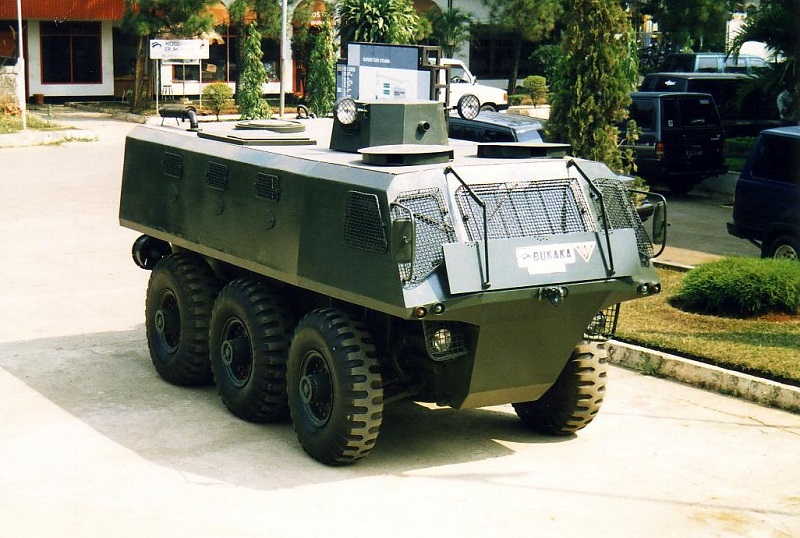 STAL 11 / 389 used to be in the British Army until 1993, with the registration 17ET05. All Stalwarts were disposed of and sold by the British Army in 1993.
This is the same vehicle in Germany, during service

And some stock photos of the Alvis Stalwart, so that you can see how it used to look