Experienced member
Founding Member
Joined

Aug 24, 2020
Messages

5,565
Reaction score

12,491
Points

113
Nation of residence
Nation of origin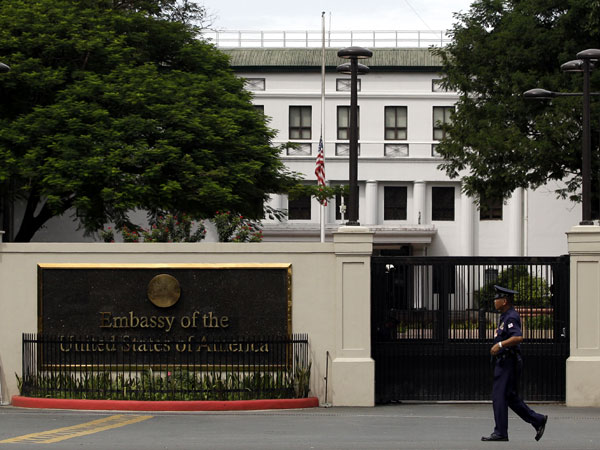 MANILA, Philippines — The United States Embassy in Manila welcomed President Rodrigo Duterte's decision to extend for the third time the suspension of the termination of the Visiting Forces

globalnation.inquirer.net
Duterte isn't going to terminate the VFA. it'd be suicide and Philippines would immediately lose many islands to China's occupation.
The US isn't going to be helping Philippines much either considering how Duterte has been conducting himself. So the standard plan is to keep PH struggling and throwing bones every now and then.
Philippines need some production capability to improve their economy.