On 2 September 2019, Turkey's President Tayyip Erdogan appeared in a photograph with a map that depicted nearly half of the Aegean Sea and Greek Islands as also an area up to the eastern coast of Crete as belonging to Turkey.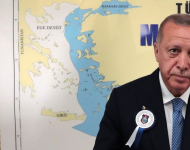 The map was displayed during an official ceremony at the National Defense University of Turkey in Constantinople and shows an area labelled as "Turkey's Blue Homeland" stretching up to the median line of the Aegean, enclosing the Greek islands in that part of the sea without any indication of the Greek territorial waters around them. The Blue Homeland is an irredentist and expansionist concept and doctrine, created by the Chief of Staff of the Turkish Navy Commander Cihat Yaycı, and developed with Admiral Cem Gurdeniz in 2006.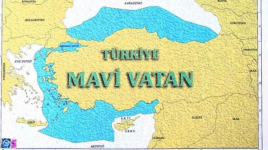 The Greek side expressed its regret, with the Greek Foreign Minister Nikos Dendias stating that Turkey's tactics are "communication campaigns that cannot change international legitimacy, merely establishing Turkey's image as a perpetrator".
The Modern Diplomacy carries an article on September 2, 2020, by the headline 'Turkey's Neo-Ottomanism is knocking at the Door' and highlights the politics involved in this policy-shift of Turkey.
'It refers to the aims of Turkey's of reclaiming the territories that were held by the ottomans before its collapse.
Turkey is all eyes on the revival of the greater Turkey.
It is obvious that in the contemporary world and the international law no state can acquire and annex lands that are declared states but Turkey aims to have economic influence on the territories that were part of the greater Turkey.
In summary: The "blue homeland" is an irredentist concept that claims vast sections of the Aegean and Mediterranean seas, including Greek and Cypriot maritime borders and hydrocarbon deposits, for Turkey.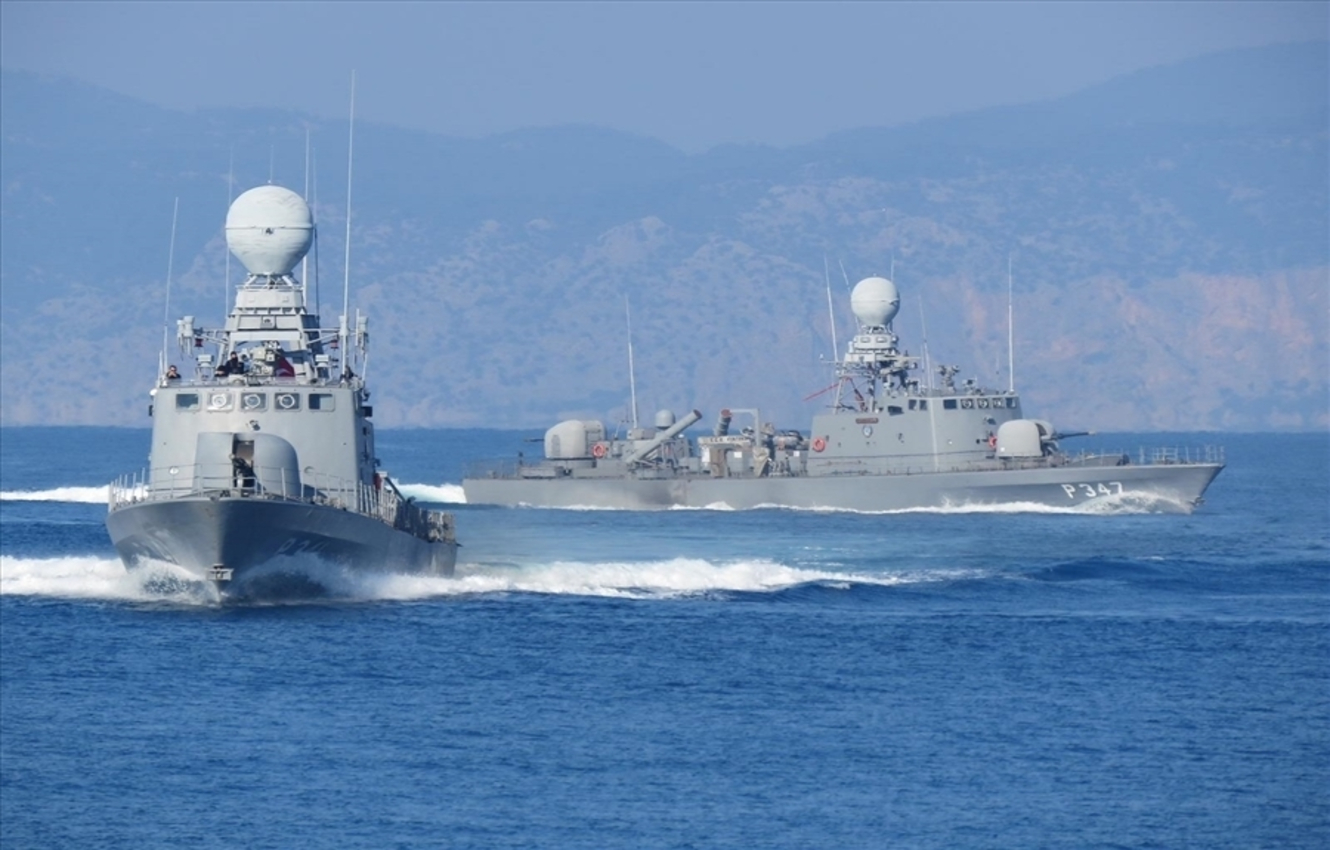 Turkey and Greece, two NATO allies, nearly experienced a full-fledged military conflict in August. Two of their warships collided during a naval standoff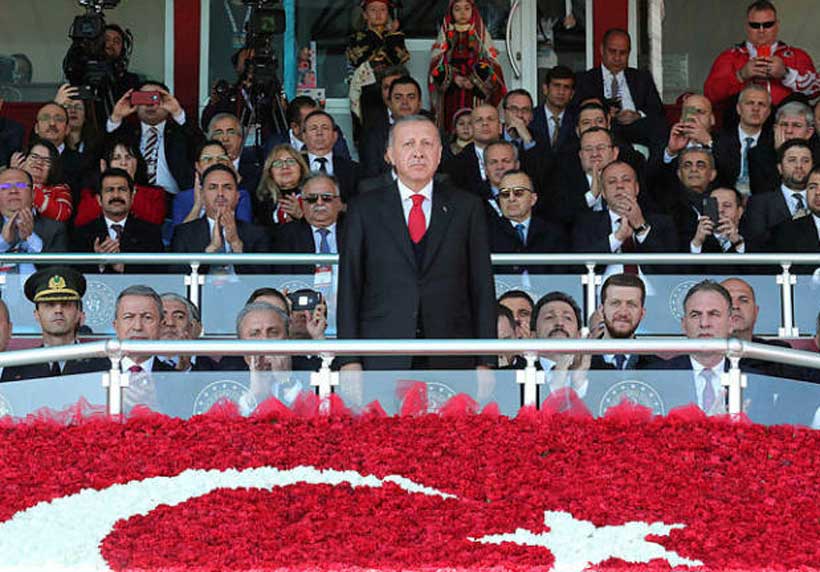 Turkey's resurgence as a center of Islamic values and its strategy of drifting away from Western influenced society is in the making. The neo-Ottomanism's ideology is focused on the revival of the Islamic glory and Islamic state running procedures. It also refers to the aims of Turkey's of...
moderndiplomacy.eu