TN-FAC (TTHB) project
Project requirements as stated by SSB:
- Search radar (Smart-S / Mar-D equivalent).
- CIWS/Point defence system (RAM variant)
- 76 mm naval cannon
- low RCS , low visual profile
- 60-65 knots maximum speed (revised to 50-55) at particular sea state, and 30 knots at a higher sea state.
- 8 SSM
- RWS (Aselsan STAMP -STOP)
- ECS /EW units (ARES family)
STM FAC 55: Conceptual design by STM, low visual and radar profile with streamlined design. Front facing hidden SSM launchers. Steel construction /possible aluminum supper structure, with planning hull form. SSB has awarded a contract to STM, following model scale tests, for development of a FAC system. However final platform may have different mast to host more subsystems.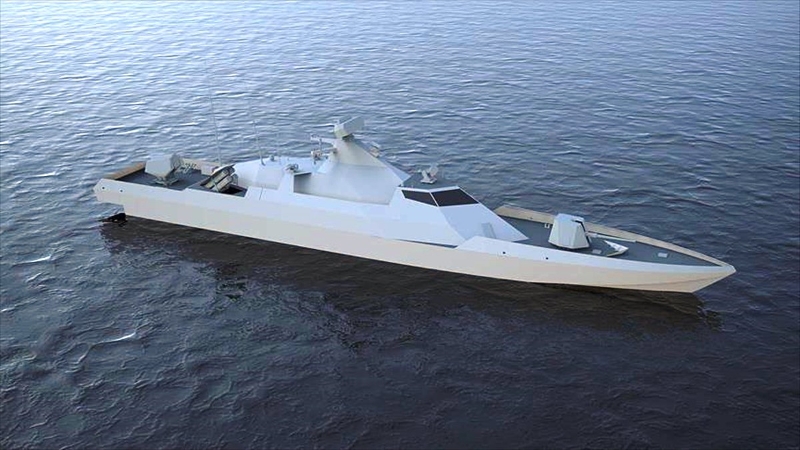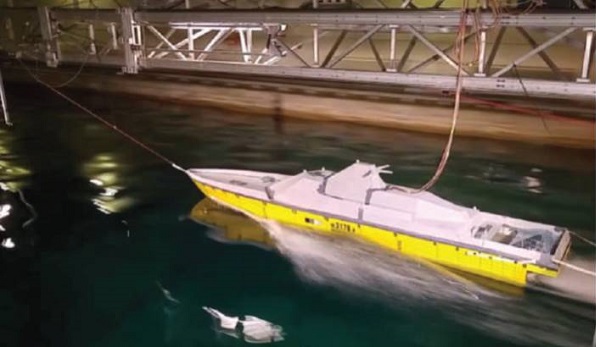 Last edited: