We are producing a Unmanned Surface Vessels and Unmanned Combat Aerial Vehicles who can capable making ASW, ASUW etc. And most of them have limited ranges for open sea warfare. But when you deploy USV's and Ucavs from a ship in the middle of sea or ocean they can capable to fill the gap of many conventional battle platform.
For example ;
USV's will have a sonar capacity. Even if their active sonar range 1/4 of Ada class corvettes their unit prices will be almost 1/10 of Ada class corvettes. That's mean 2.5 times more asw capability. And also more local produce capacity (theirs engine is also turkish), fast production and low maintain capability is also another advantages.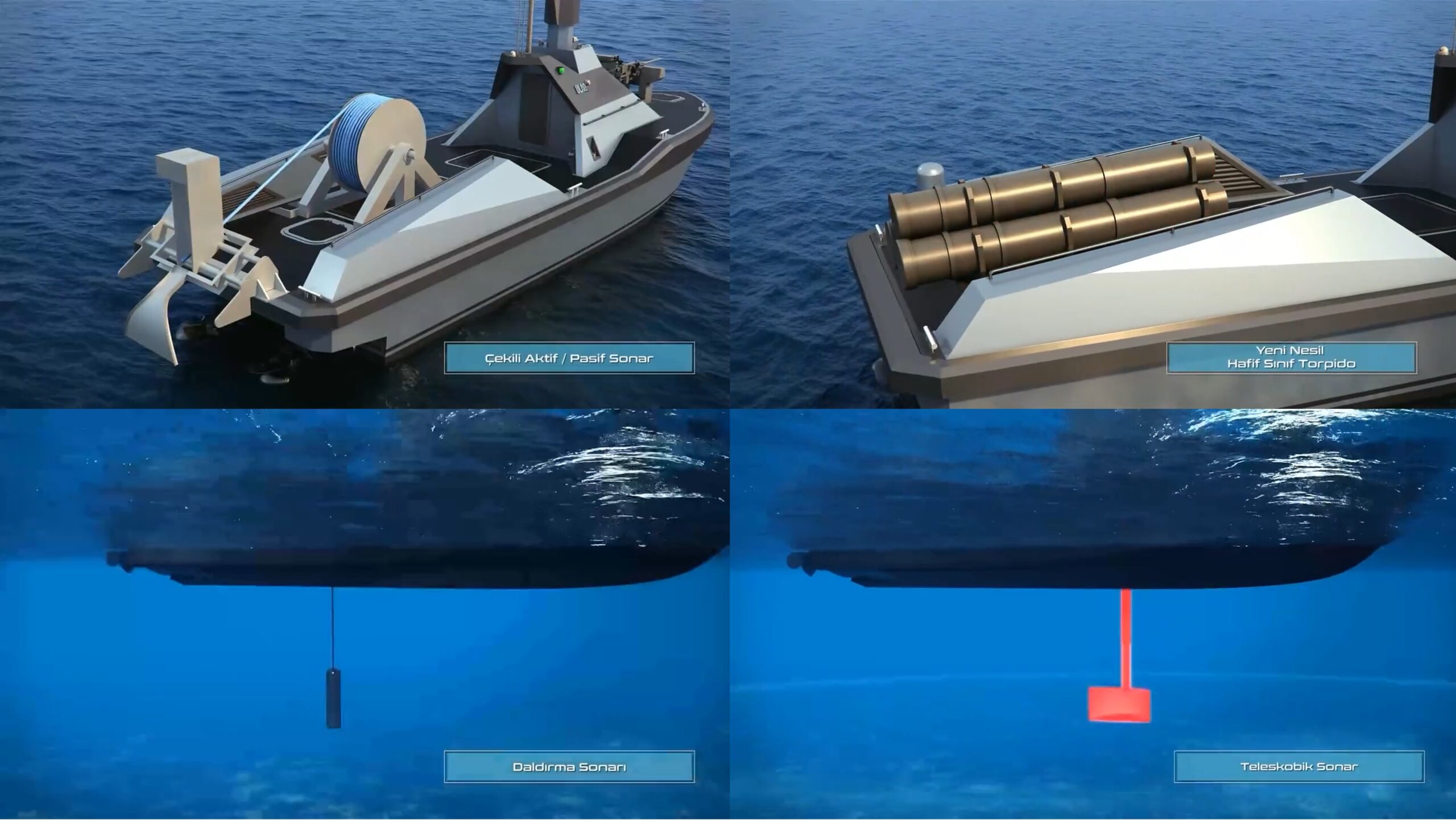 All of them same for ASUW Configurated ones. So we need a create a future drone mothership .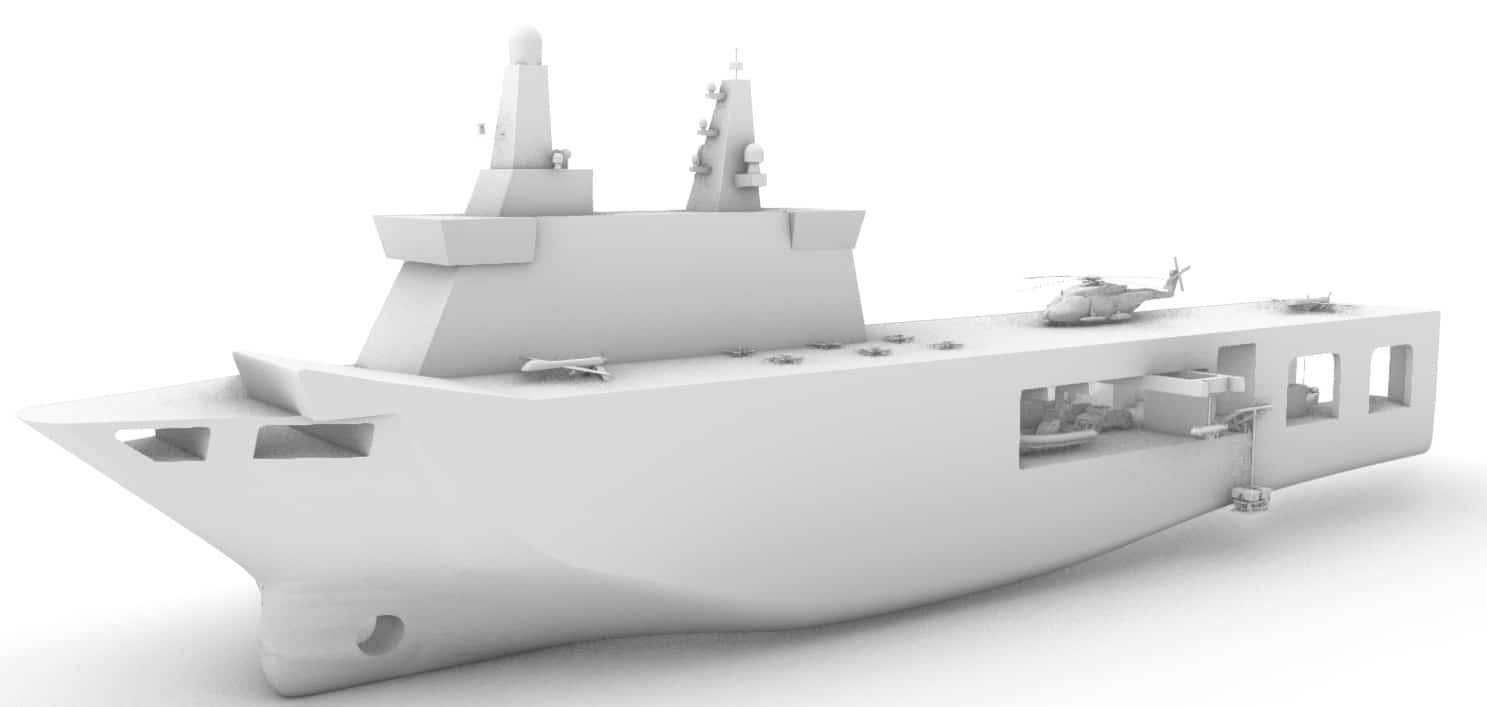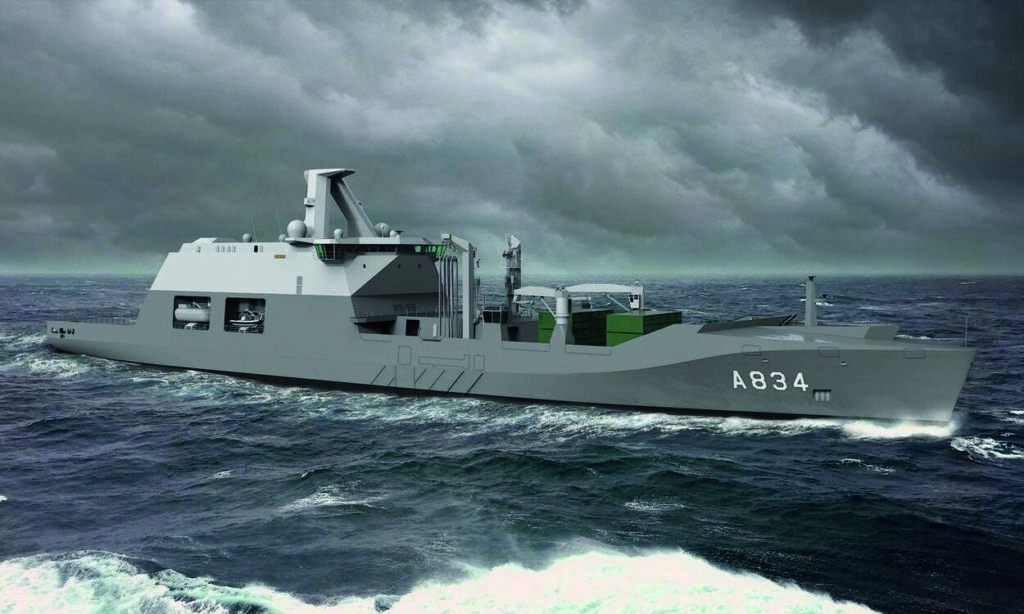 My İdea is about USV Drone Carrier ;
I think Usv based air defence is doesnt logical for a while. So we need a a ship who can carry Usv's and capable to control most of them same time (Control console and communication capacity), and also have a air defence capability.

I think we can use a small lpd's like tais 140 meter kind docked lpds for this mission . No need a Anadolu kind 1 billion dollar unit costed monsters. A regular usv almost same size a mbt . So this ships can carry clearly 20-30 asw/asuw/ew usv and deploy him back floatable dock. Also one x band radar and one smart-s or cenk-s for air defence with help of 16x midlas for 32x quadpack hisar-rf and 16x double pack siper.
So that kind of ship can control on usv's in 400 km mission mission radius and protect him againts air targets on 150 km around.
So whats your concept ?