QatarEnergy and ExxonMobil consortium awarded second deal in Cyprus​
The signing came in the face of a strong reaction from Turkey, which claims exploration rights in an area off the southwestern shores of the island,
which includes Block 5
of the officially declared Cyprus exclusive economic zone that was licensed to the consortium.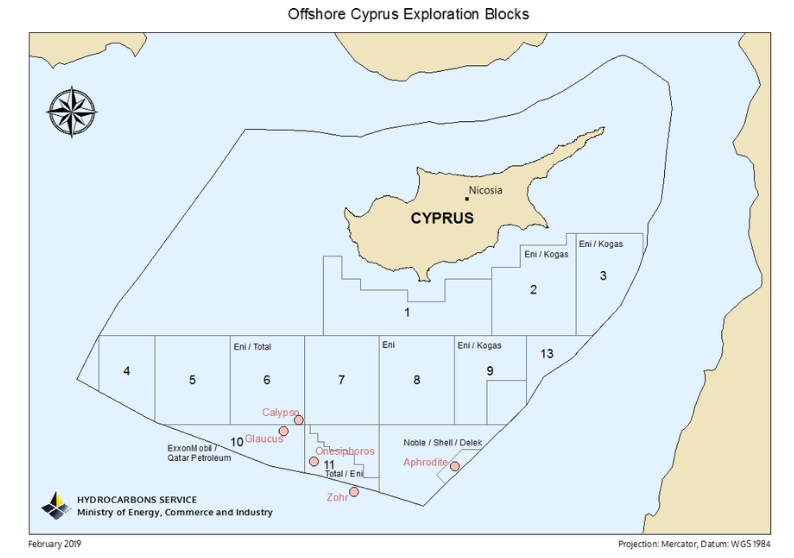 Cyprus Energy Minister Natasa Pilides said with the new license, ExxonMobil is expected to start exploration in the first half of next year to get a better estimate of potential amounts of oil and gas.
Qatari News Agency said that under the deal, Qatar Energy will own a 40% stake in Block 5 while ExxonMobil will own 60% and be the operator in the area.
The development comes amid Turkey's threats that it would "never allow" anyone to carry out an "unauthorized" gas search in waters it claims partly fall under its control.
Cyprus and a consortium made up of ExxonMobil and Qatar Energy signed a natural gas exploration and production sharing contract relating to an offshore field, Minister of Energy, Commerce and Industry Natasa Pilides said on Friday.

www.ekathimerini.com
QatarEnergy and ExxonMobil agreed with Cyprus to explore and produce from offshore Block 5 located southwest of the island.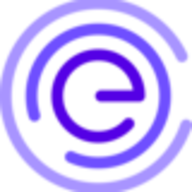 www.energyconnects.com