Experienced member
Staff member
Administrator
Joined

Aug 23, 2020
Messages

2,314
Reaction score

5,218
Points

113
Nation of residence
Nation of origin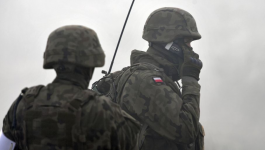 Photo
AP/Marcin Bielecki
Saying that "each country's security bedrock is a strong and modernised national army… the capacity of protecting one's own borders and showing solidarity to allies" the head of the International Policy Bureau (BPM) Krzysztof Szczerski concluded his visit to Lithuania where he had been taking part in two-day talks of councillors of the Presidents of Poland and the Baltic States.
Mr Szczerski expressed his hope that "the forthcoming NATO summit will corroborate the solidarity of the Alliance, the Allies capacity to adapt, that it will confirm the Alliance lives on, responds to new threats and that it understands and sees what is going on around as well as that it is able to apply appropriate measures to these new situations."
During the two-day talks, the NATO summit, regional security, the current situation in Belarus, the aggressive policy of Russia were the topics on the presidential councillors' discussion table.
Taking part in the Vilnius meeting, Paweł Soloch, head of the National Security Bureau (BBN) pointed out that the states of the region looked forward to "advance the process of increasing NATO's capability of collective defence and to improve NATO battle readiness to fend off potential aggressors."
"We know that in light of the change of their administration, the Americans will want to make some corrections to the activities of their predecessors. We count on avoiding changes detrimental to our region in the realm of security and the military," Mr Soloch said, stressing that "we want to show our allies that, being states of the region, we have our own angle, that we know how to compose a shared message, to convince our partners and allies to hear us out."
Mr Soloch went on to stress the importance of the "building of international solidarity" and of "the attempt to predict what could happen in the future, for instance, in the context of the 'Zapad' military exercises scheduled for Autumn."
The official recalled that the councillors of the president of Ukraine also took part in the talks. "We discussed how to provide support to Ukraine in its pursuits of EU integration. Naturally, the assessment of the recent developments in Belarus and Russia's policy prove vital in this context," he said.
While in Vilnius, aides Szczerski and Soloch also met Belarusian opposition leader Sviatlana Tsikhanouskaya to talk about "the plans of the Belarusian opposition and her [Ms Tsikhanouskaya's] predictions of the future developments in the Belarusian politics."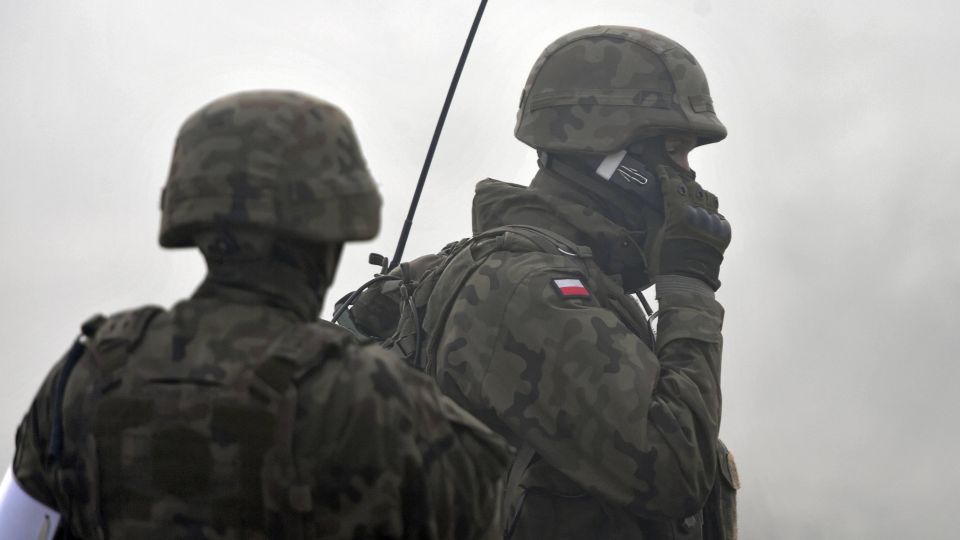 Krzysztof Szczerski concluded his visit to Vilnius, Lithuania, stressing the importance of the capability to protect one's own borders.