Western Marine Shipyard (WMS) is still building two landing craft tanks (LCTs) for more than five years. Bangladesh Army signed a contract with the shipyard for two LCTs on 21 June 2017. Keel laying ceremony for these vessels was held on 25 September 2017. These vessels were supposed to be delivered within next 22 months after signing the contract but the shipyard failed to do that. The shipyard signed a consultancy service agreement with SeaBeach77 Limited for the LCTs on 27 June, 2021.
The consultancy firm seems unreliable cause looks like this is it's first real project. The shipyard was once an emerging industry but now it has become one of top 20 loan defaulters in 2023. It got sued by multiple banks and company for defaulting on loans and missing delivery deadline. It's not clear why Bangladesh Army did not cancel the order and still allowing WMS to build these vessels as the cost of constructing them certainly increased. The possibility of corruption in this project also comes to mind. It seems the construction didn't make much progress after December, 2022.
Each vessel having a length of 68 meters will carry eight combat tanks including 40 officers and 200 troops. These Ships will be made under the supervision of International Ship Builders Classification Society BUREAU VERITAS-France.
Finance Minister AHM Mustafa Kamal yesterday disclosed the names of the top 20 defaulters who together account for Tk 16,588 crore of soured loans.

www.thedailystar.net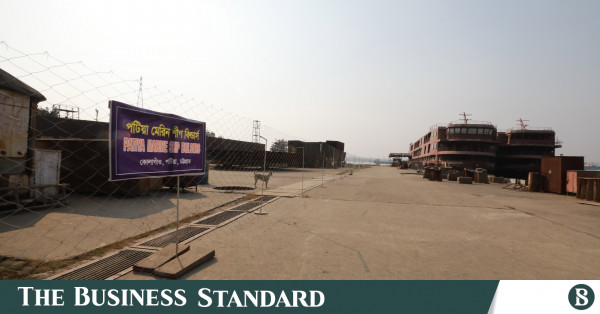 It has assets of Tk552 crore while debts have climbed up to around Tk2,000 crore

www.tbsnews.net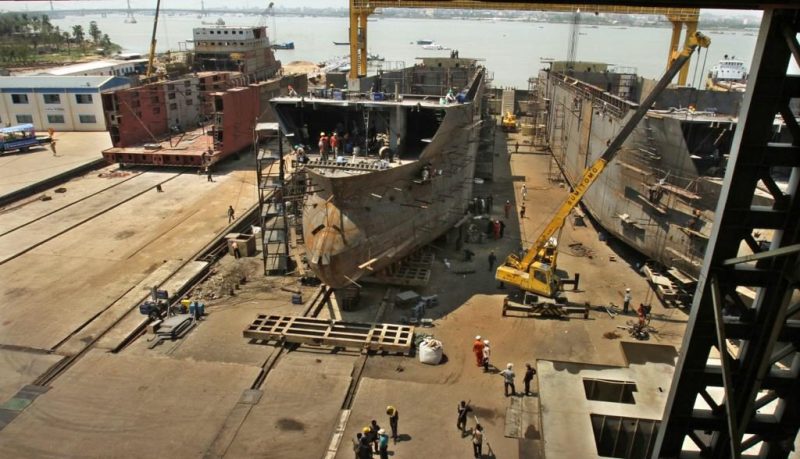 কাউছার আলম, পটিয়া (চট্টগ্রাম): চট্টগ্রামের কর্ণফুলী নদীর দক্ষিণ তীরে পটিয়ার কোলাগাঁও এলাকায় ৪০ একর জায়গাজুড়ে গড়ে উঠেছিল জাহাজ নির্মাণকারী প্রতিষ্ঠান...বিস্তারিত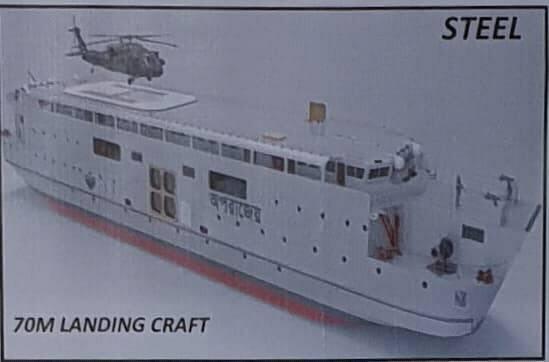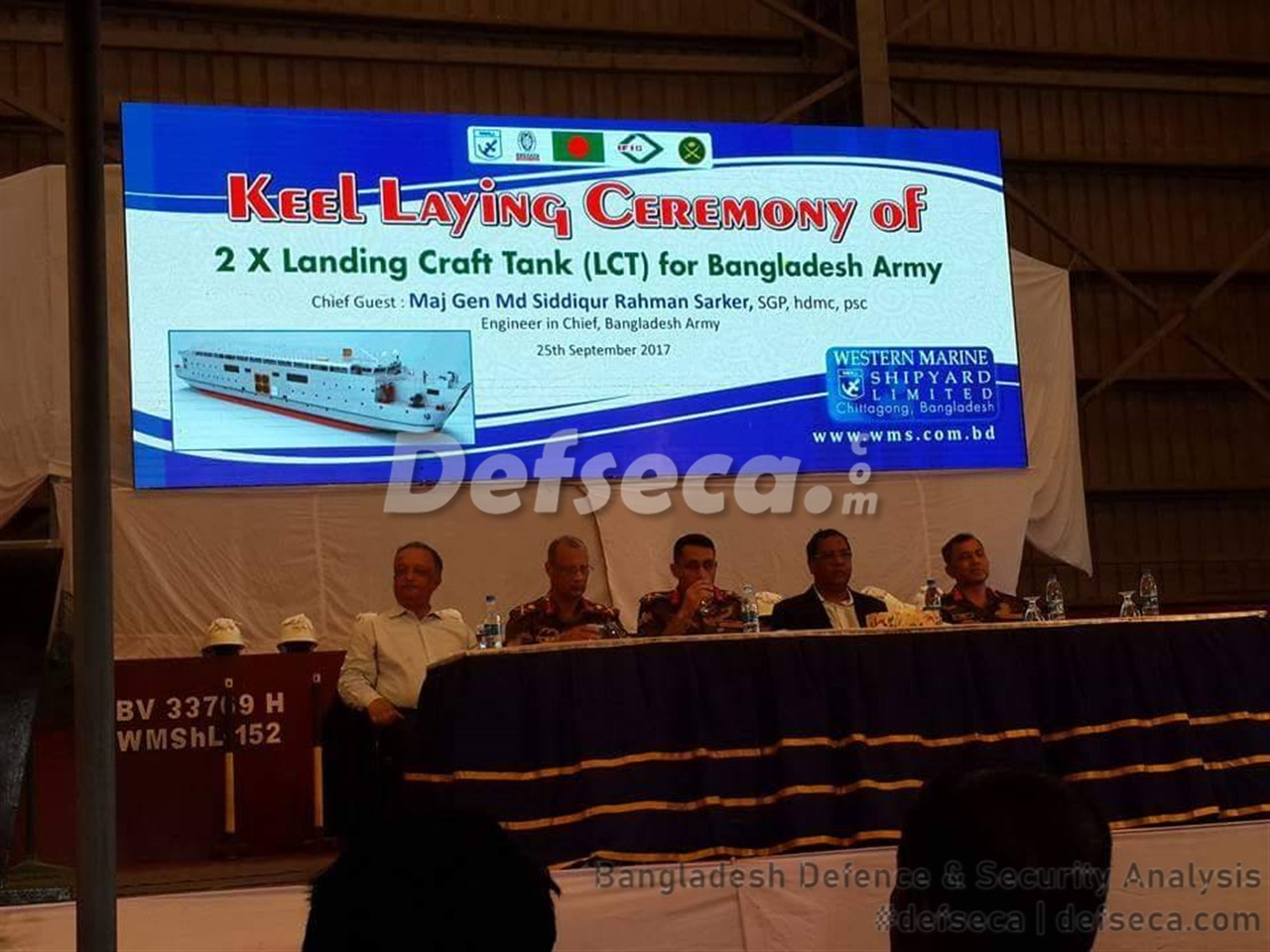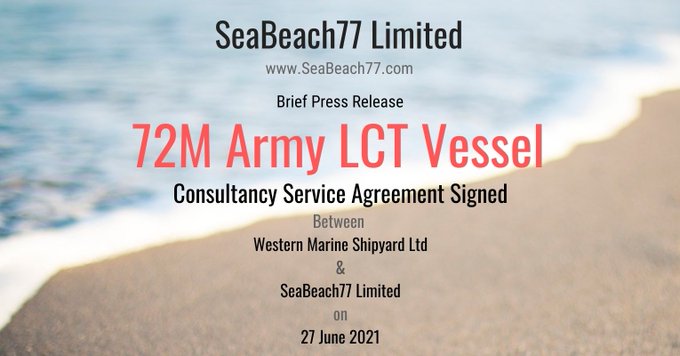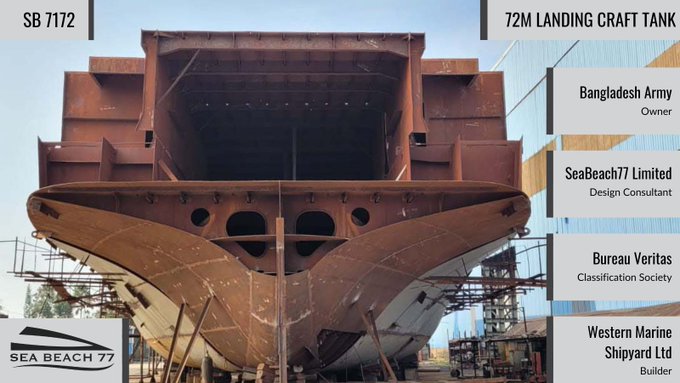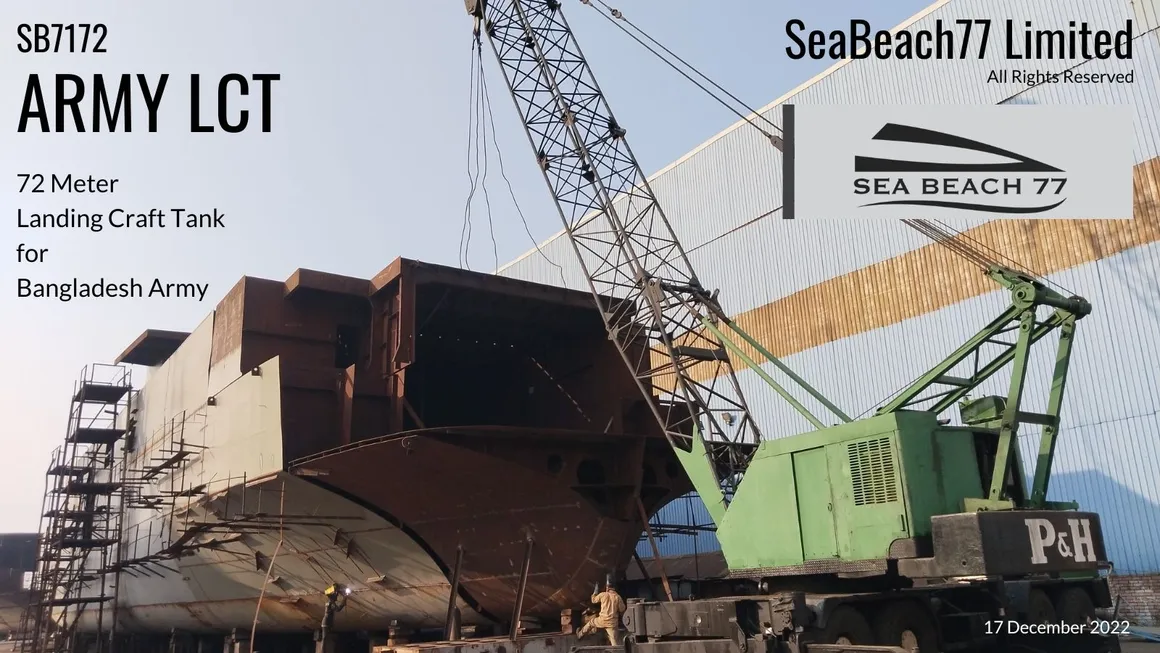 Latest picture.