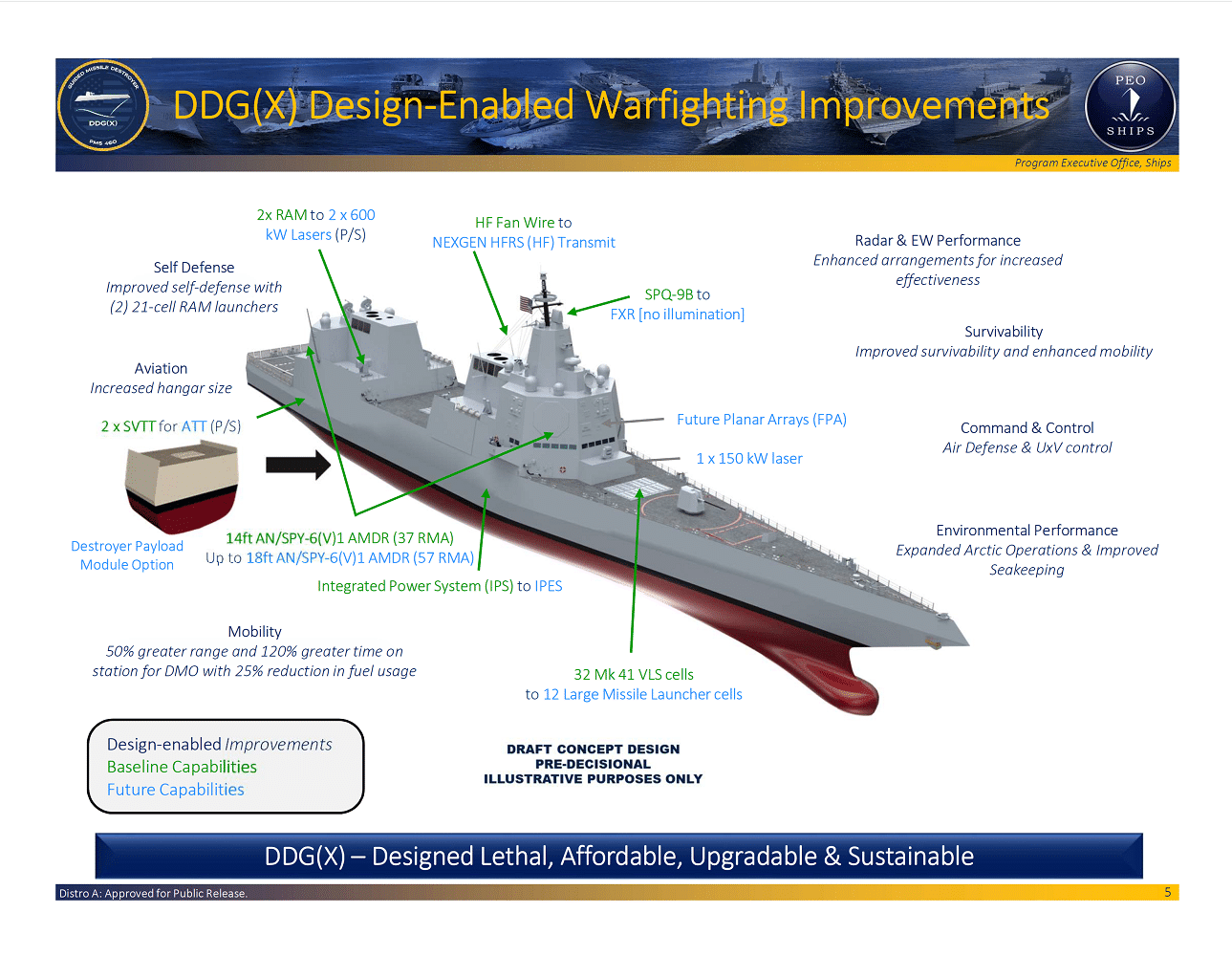 United States decided to change the Arleigh Burke's to new ddg-x.
The Usa didnt sell many ships of this class to allies,however it sold many other classes to allies.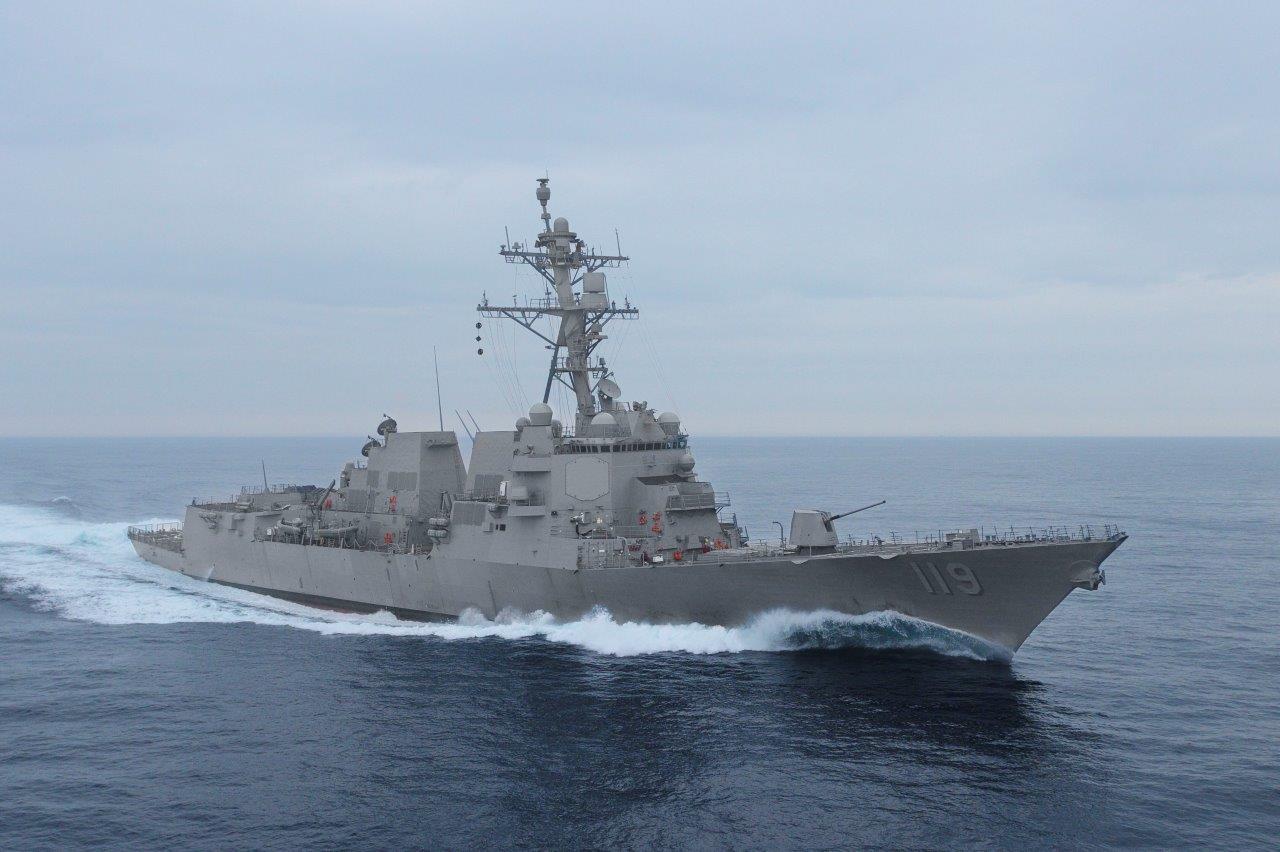 So what do you think about Arleigh Burke's ? Will the US sell/transfer the retired ships of this class to its allies or not?
Can Greece or Turkey be some of the new owner's ?