China, Russia walk out during Japan's remarks at ASEAN-related meeting​

KYODO NEWS
-August 5 2022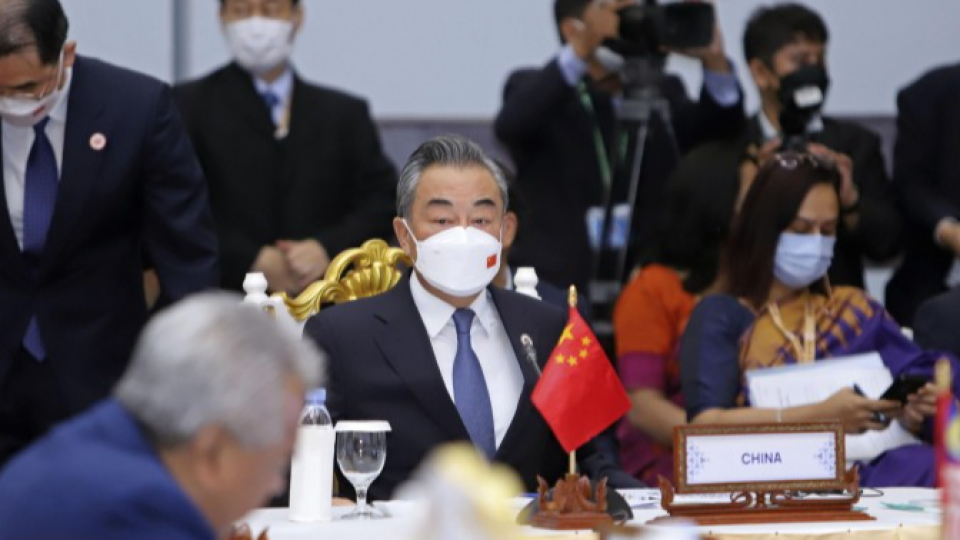 The foreign ministers of China and Russia on Friday walked out when it was their Japanese counterpart's turn to speak at an Association of Southeast Asian Nations-related meeting in Phnom Penh, diplomatic sources said.
China's Wang Yi and Russia's Sergey Lavrov left their seats apparently in protest at Japan's criticism of Beijing's military exercises that began in response to U.S. House of Representatives Speaker Nancy Pelosi's visit to Taiwan and its condemnation of Moscow's invasion of Ukraine.
Wang, Lavrov and Japanese Foreign Minister Yoshimasa Hayashi were participating in the foreign ministerial session of the 18-member East Asia Summit.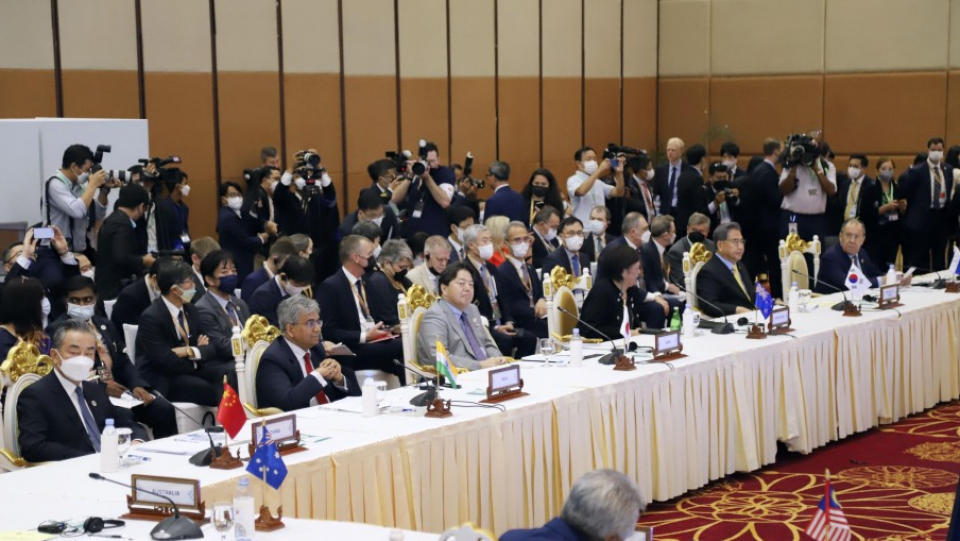 Japan says "multiple nations" have criticized China's firing of ballistic missiles during its military drills near Taiwan at an Association of Southeast Asian Nations-related meeting in Phnom Penh english.kyodonews.net