VW Boss Says Inflation Would Explode Without China, Germany Underestimates How Much Its Prosperity Depends On The Chinese Market​
July 1, 2022
He said that without the Chinese market – which accounted for 3.3 million VW sales last year, including its electric ID.4 model – inflation would explode​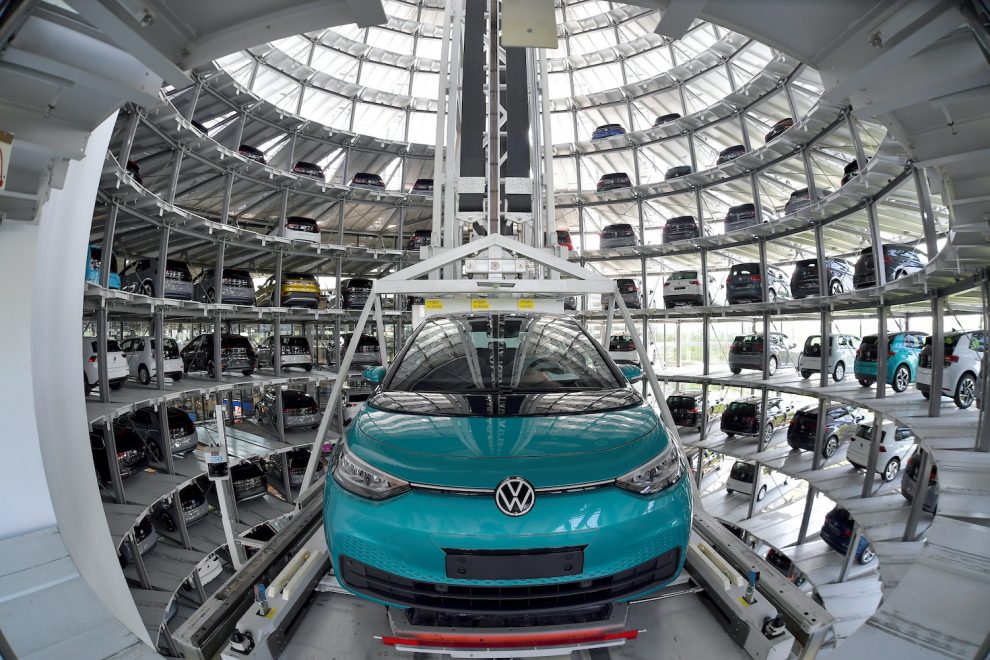 The Chinese market accounted for 3.3 million Volkswagen sales last year. File photo: Reuters.
Germany underestimates how much its prosperity depends on the Chinese market,
Volkswagen
chief executive Herbert Diess told the German newsmagazine Der Spiegel.
He said that without China – which accounted for 3.3 million VW sales last year, including its electric ID.4 model – inflation would explode, and warned of dangers to the global economy from geopolitical confrontation.
Read the
full report
:
Der Spiegel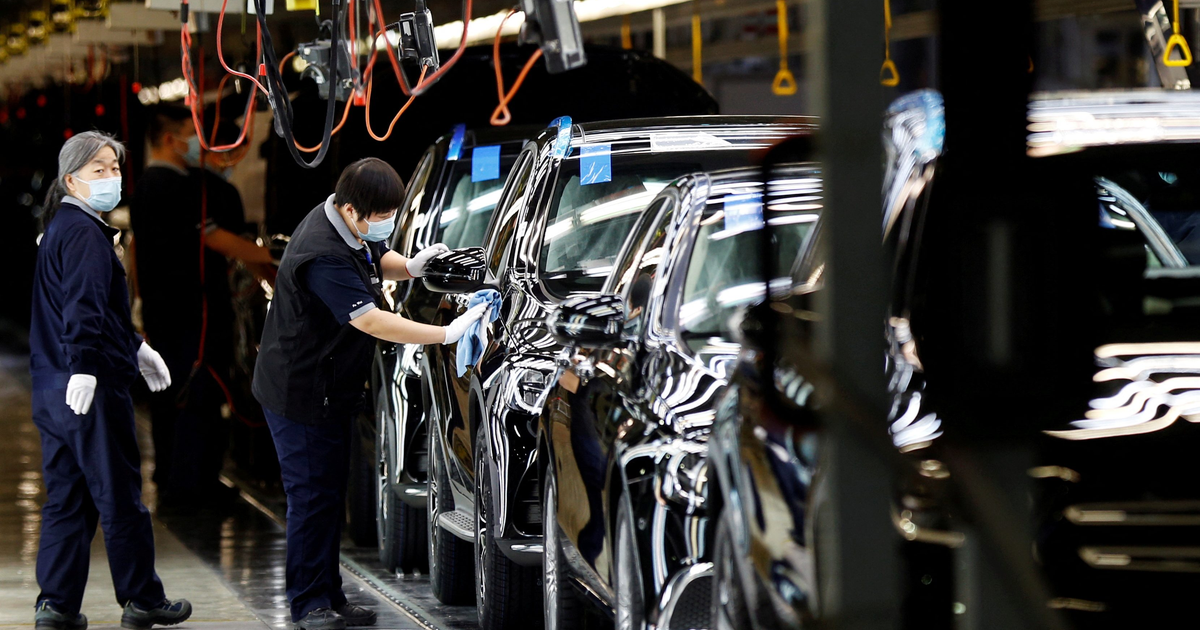 The three German carmakers are doubling down on China to fuel their electric vehicle ambitions.
qz.com