Happy to see this as I was posting about wanting to see it happen a couple weeks ago...
North Macedonia
is donating its 12, MI-24 attack helicopters to Ukraine. Ukraine already flies the MI-24n but these will add to the fleet.
My understanding is that some number of these helicopters are not air worthy, but can be canabilized for much needed parts. Efforts like these will greatly aid Ukraine in their combined arms effort for their upcoming offensive. They need as much airborne capability as possible heading into the summer months.
I'm calling on Czech Republic
, Poland
, Bulgaria
and Georgia
to donate all of their Russian made attack helicopters as well. I'm also calling on countries such as Canada
, Belgium
and Netherlands
, who are running out of their own supplies to provide Ukraine, to help reimburse the above countries for those donations, so they can buy Western replacements.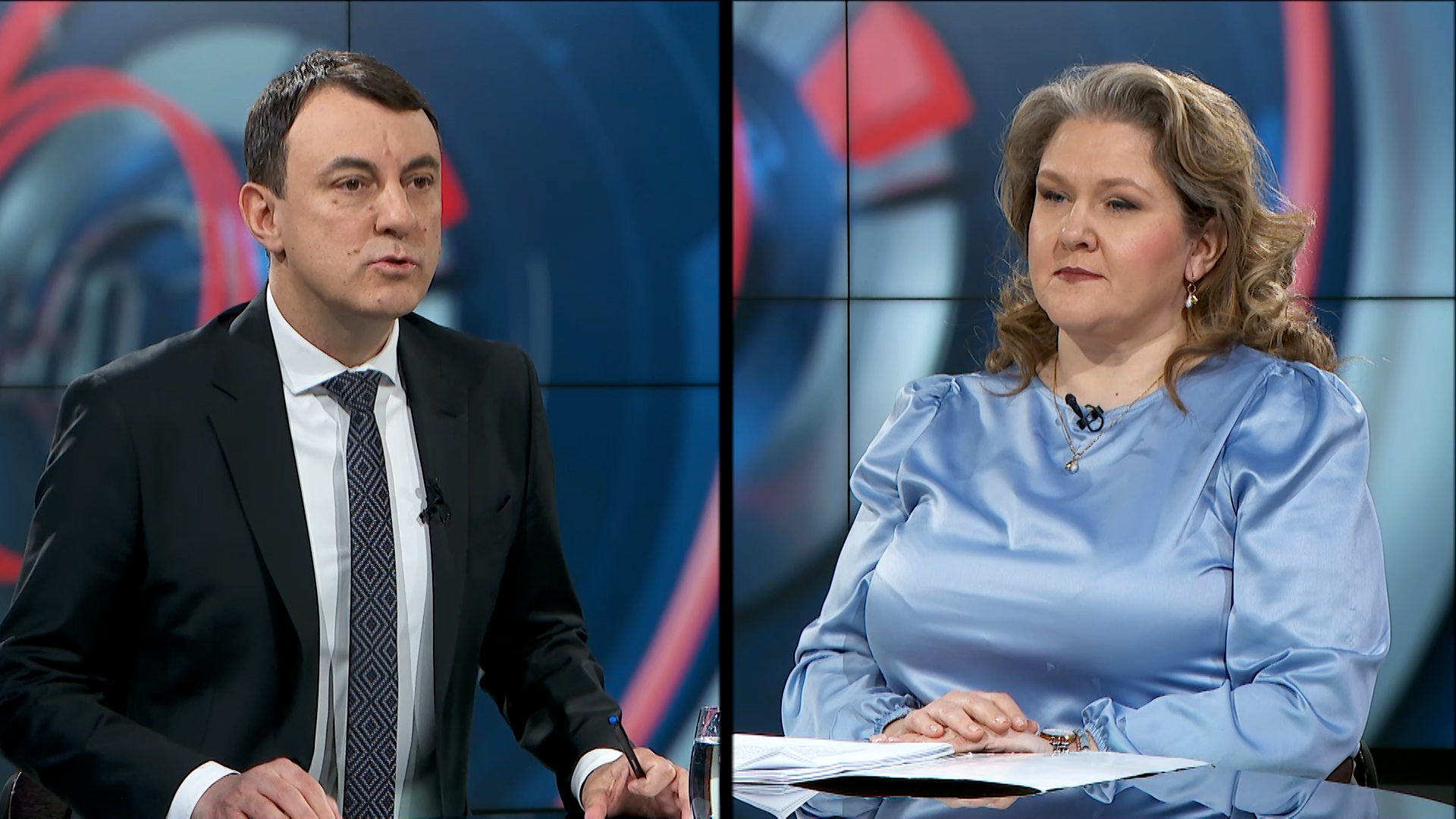 Погледнете го новото издание на емисијата "360 степени", емитувано на 24 март 2023 г. на ТВ Алсат,...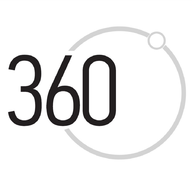 360stepeni.mk