Baykar should develop foldable wings for TB2 as well. They already have the know-how from TB3

Benefits:
1. Reduce airbase footprint - You can part them closer to each other.
2. Increased mobility - they can be carried to new locations (or export destinations) by truck
3. Increased operationality - they can be transported with aircraft without having to be dismantled first.

What do you guys think?
Folding wings are not actually a function that reduces the logistical footprint, but rather complicates maintenance. The moving mechanics of the wing-roots will also have an impact on the structurals of the aircraft. These aircraft are already transported with the wings disassembled during transportation. The assembly of the wings to the fuselage can easily be done by two technicians at level 1 maintenance in actual operative bases.
One of the main elements of the TB-2's design philosophy was to create a cost-effective platform with a simplified maintenance line, which I think is the second most important reason behind the success of exports.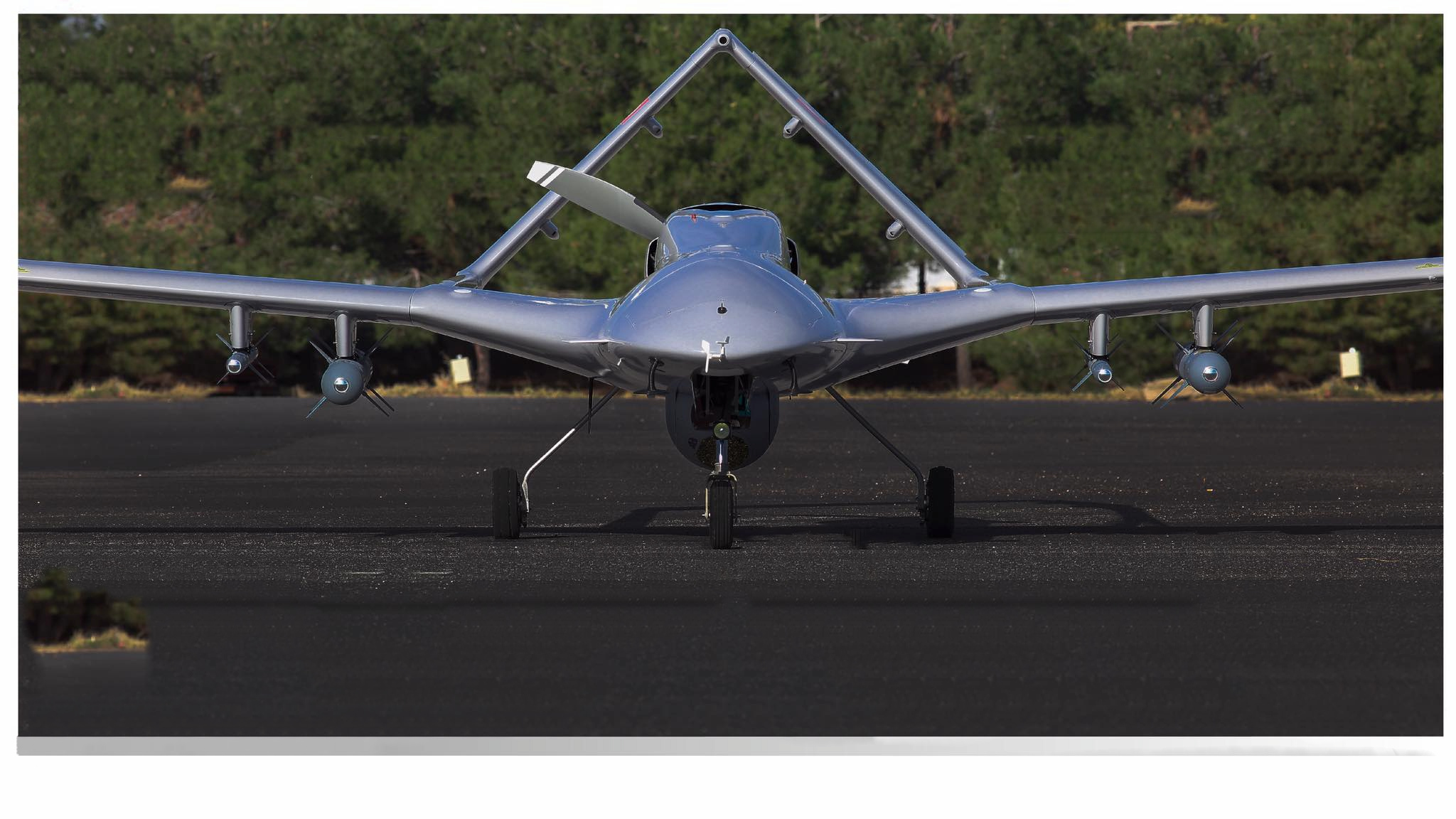 It is debatable how tactical class the TB-3 is now, but if we consider the TB series as Baykar's tactical class family, I think the missing point is not between the TB-2 and TB-3, but one below the TB-2. What I mean is the production of a jr. Tb-2 with TB-2 capabilities that can be launched with a catapult and captured with a fixed device.
I mean:
- Jr.TB-2 that can can have pneumatic, hydraulic or bungee-assisted launch, and recovery.
- TB-2 ' the tactical beast'
- TB-2S aka Afro-Braktar
- TB-3 carrier based navalized TB