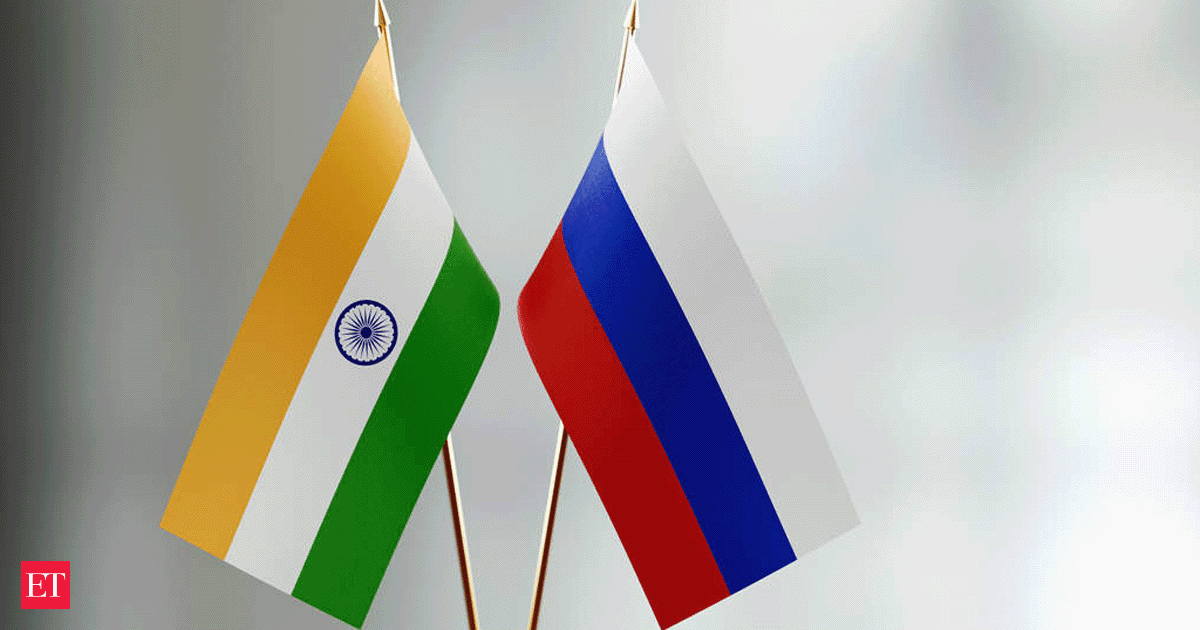 The year 2020 celebrates the 20th anniversary of the formal signing of Declaration of Strategic Partnership. On 3rd October, 2000, then Prime Minister Atal Bihari Vajpayee and President Vladimir Putin signed the Declaration on Strategic Partnership between the Russian Federation and India.

economictimes.indiatimes.com
NEW DELHI: It has been a strategic partnership that has grown in strength with every passing year. Built on the rich legacy and preparation for future the
India-Russia
strategic partnership is truly strategic in nature with a strong component of Make in India and joint ventures. In the words of one of the senior politicians of India Indo-Soviet and India-Russia partnership has the only constant factor in an otherwise volatile world – a time-tested partnership that in many senses has weathered many a geo-political storm through the decades.
(more at link)