Taliban really dissapointed me.
I support their takeover and thought taliban 2.0 wil be like Iran now instead it revert back to taliban 1.0
These bastard really misusing Islam for their greed of power.
I have a daughters and made sure they will go to their Univ and learnt news like this make me really angry.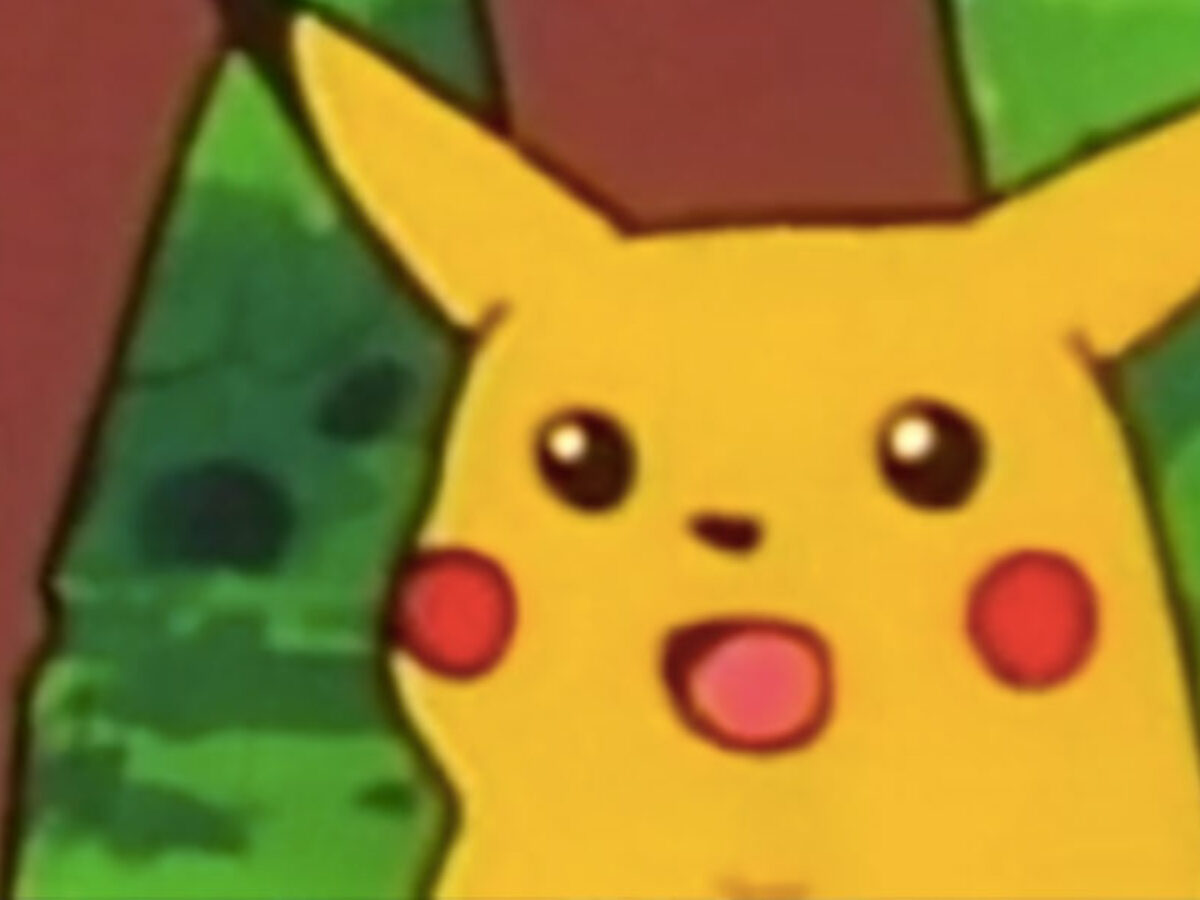 You have been naive, it was clear that these illiterates are not a single bit better than they have been before and they will never be better either, i expect worse the more time passes, thats how things go in theocracies.
Besides, Iran isnt such a good exsample either, their MP's vote in favor of executing 12000 protestors, their crime? Demanding basic human rights.