View attachment 47063

I saw this being posted on the internet. If there's one thing we have learned in the Ukraine war, it's that time to deployment and how fast you can scoot away can make a big difference against opponents with equal-ish artillery and with counter battery radars are very important.

So my question would be, does anyone know how long it takes to fire and to pack up and leave after firing? How fast can they be replenished? Same story for our howitzers.
IMO Loading is not a big problem. Turkish MLRS vehicle seems to me too long, heavy and bulky comparing HİMARS. Recall what HİMARS stands for .
May be Turkish variant should be lighter, shorter and more maneuverable.
Also i would like to see Turkish tracked MLRS like M270. Tracked Variant could infiltrate into enemy lines and would be not bulky.
@tornadoss
Video was great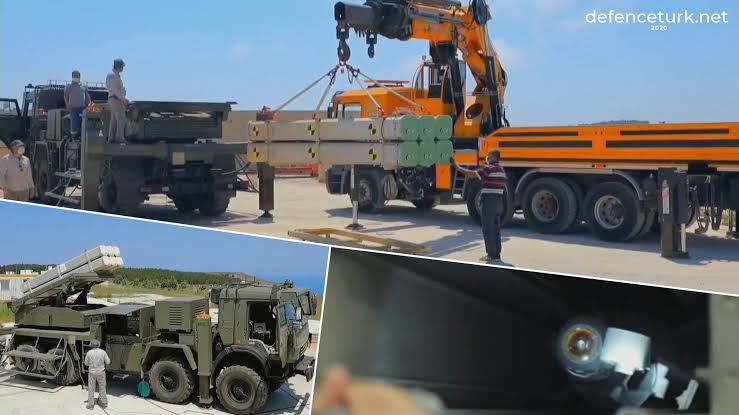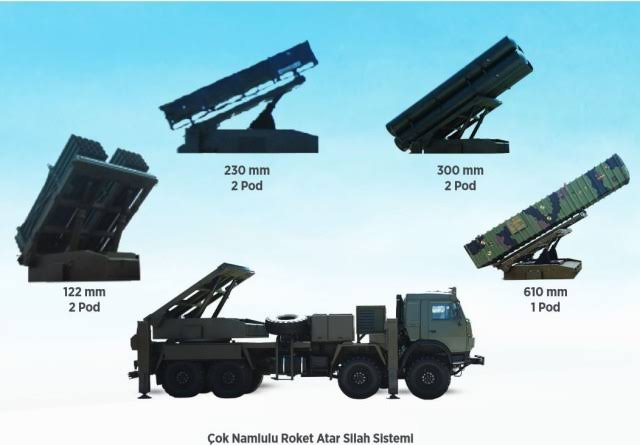 We need such tracked beasts in order to accomplish wheeled MLRSs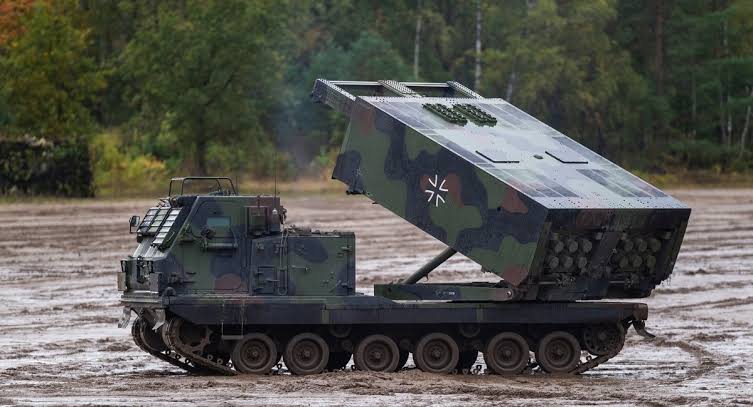 Last edited: