Russia launched Kh-55 missiles over Ukraine for the first time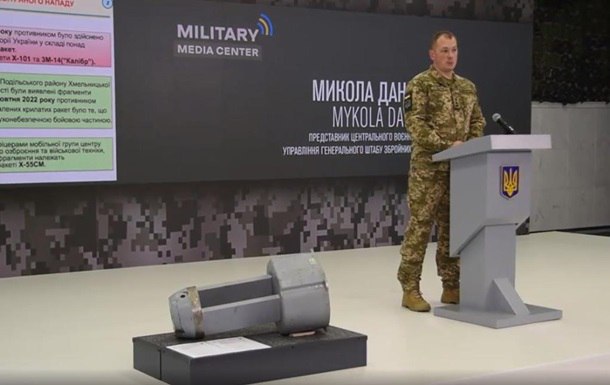 The General Staff of the Armed Forces explained the reasons for Russia's use of these missiles
Photo: Video screenshot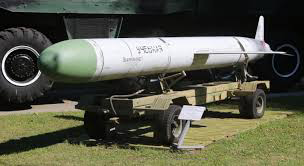 Russia launched Kh-55 missiles over Ukraine for the first time
December 1, 2022 by Text: Lyudmila Trotsenko
According to the Armed Forces, there may be several reasons why Russia started using these Soviet missiles.
The Russian invaders, during the massive shelling on October 31, used Kh-55 cruise missiles for the first time, which had not been released in Ukraine until now. Their fragments were discovered in two regions of Ukraine - in Lviv and Khmelnytskyi regions.
This was announced by the representative of the Central Military-Scientific Department of the General Staff of the Armed Forces of Ukraine, Colonel Mykola Danyliuk, during a briefing at the Military Media Center.