If AKP loses the elections, all progress in our defence industry will come to a end and all these agreements will be void.
Babacan just threatened Baykar with closing plants and canceling projects.
Ali Babacan = "Hükümet tarafından bunlar kutsal hale getirildi. Dokunanı yakarız deniyor. Kusura bakmasınlar ama biz dokunacağız"
Translation: "The State gave them (Baykar Corp.) a holy status. Nobody can touch them. But dont worry, we will touch them."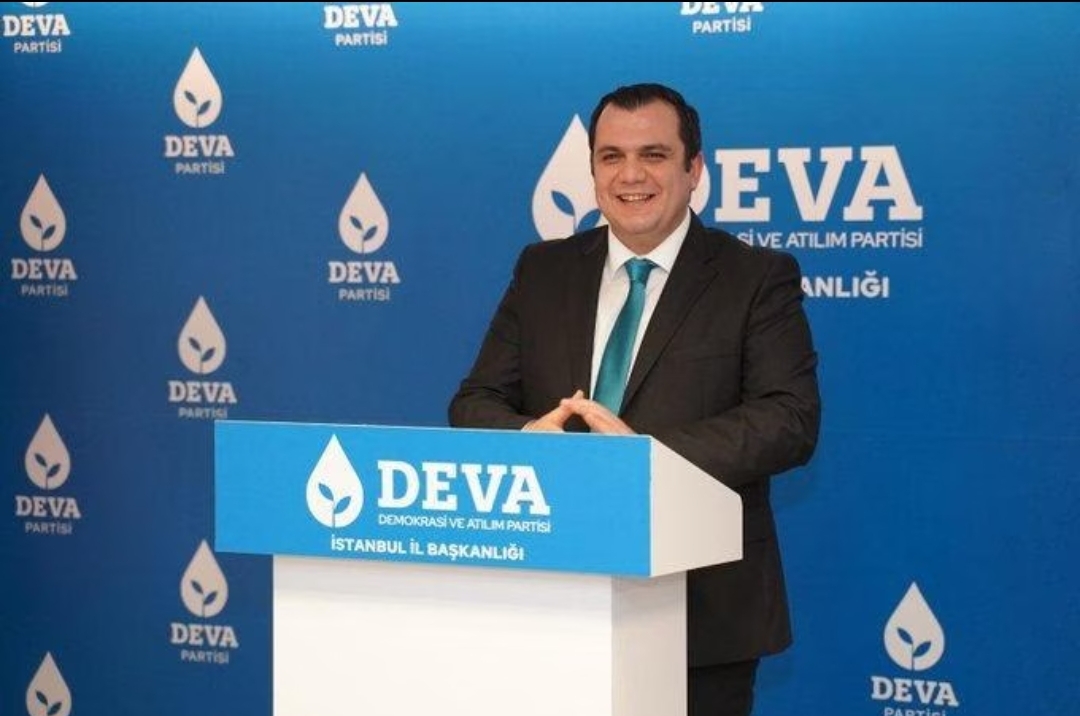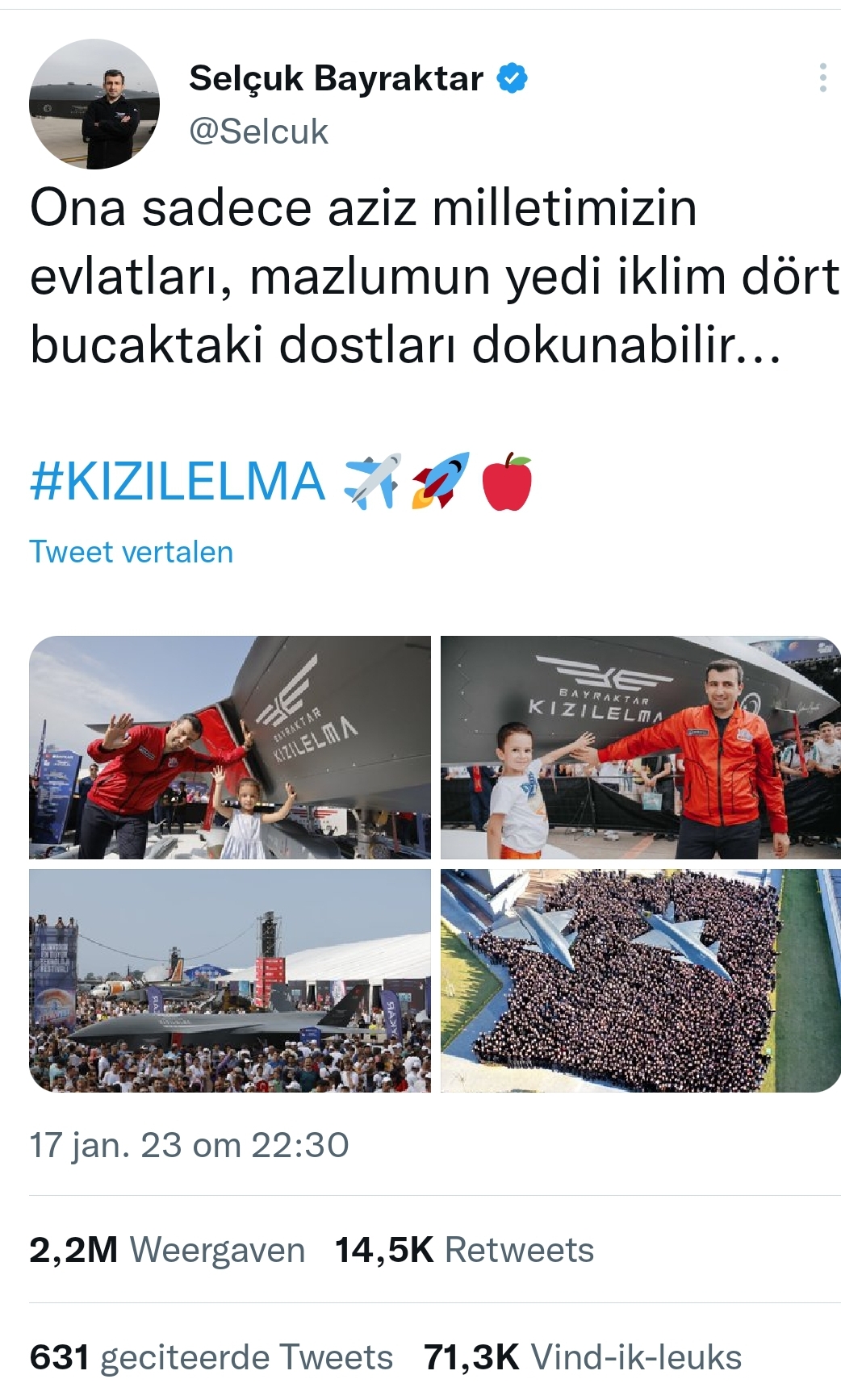 Last edited: