There is a good chance Oto Melara is being sold to the Germans or a French+German consortium.

So in the near future we would have no access to 76mm guns at all. This couldn't have come at a better time. We would have been left with the British 57mm or American 127mm.

Not to mention the immense delays the TN has faced from Oto Melara. Which was reason enough to develop an indigenous 76mm.

I also have seen some fellows trying to criticize the project by trying to compare the Oto Melara 76mm with this gun.

And honestly if anyone is bothered by this being a copy, if it is one at all, of the Oto Melara gun can cry in a corner.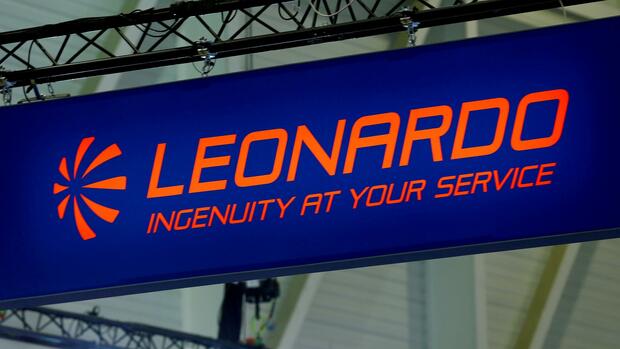 Das deutsch-französische Rüstungsunternehmen will Teile des italienischen Konkurrenten Leonardo kaufen. Die italienische Regierung hat dabei das letzte Wort.
www.handelsblatt.com
According to Handelsblatt KNDS (French, German company) will offer around 650m € for Oto Melara to the Leonardo Group.